Wheel repair and painting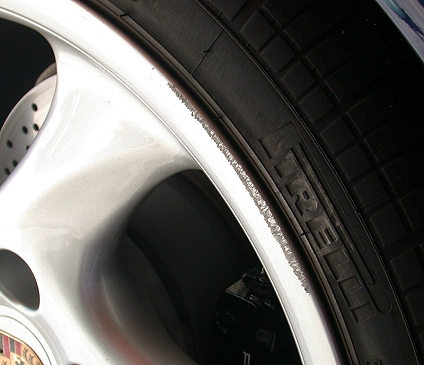 Here is a wheel rubbed against the pavement
Impact resistant special wheel paint.
Spray Varnish
Spray Primer Paint
Putty
Tape
200 or 400 grit sandpaper
Thinner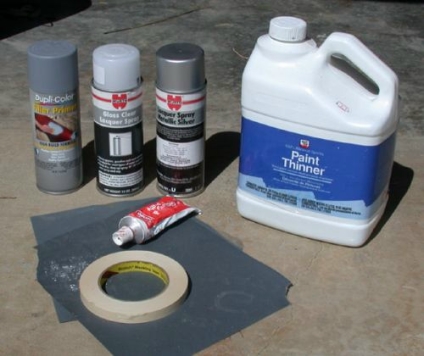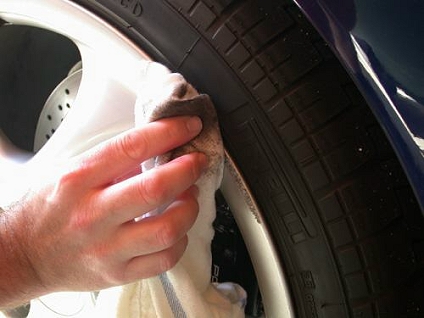 We clean the damaged surface with thinner cloth.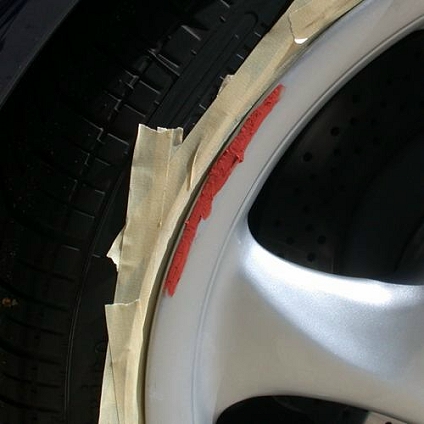 We putty the damaged area by sealing the tape.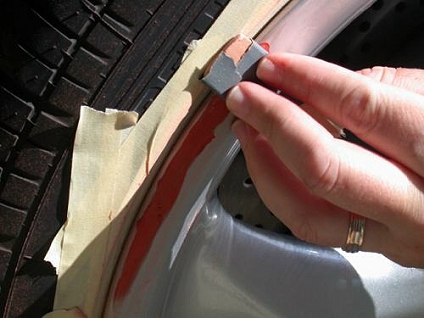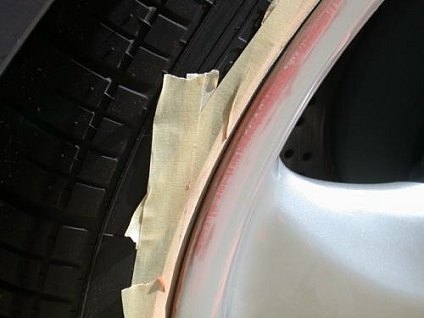 We sand the dried paste well with water sander.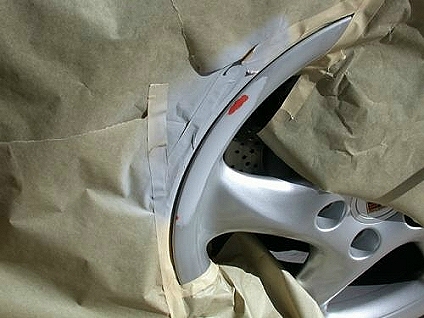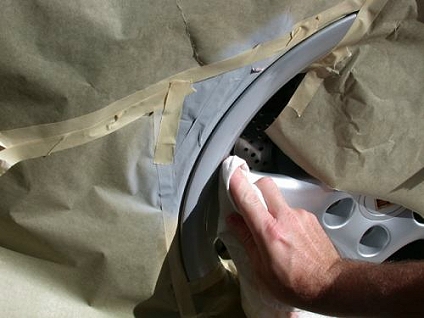 Primer Paint is thrown, and the places that are supposed to be free of paint are cleaned.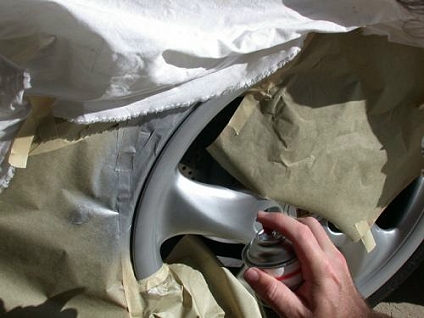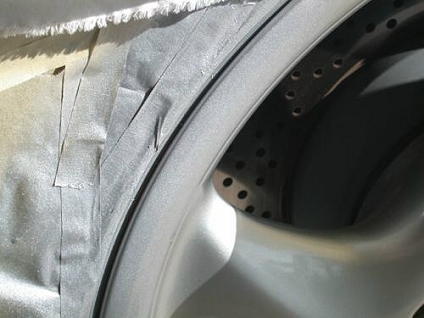 Our rim paint .. then our spray varnish is thrown.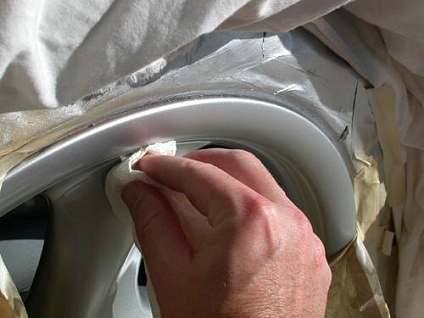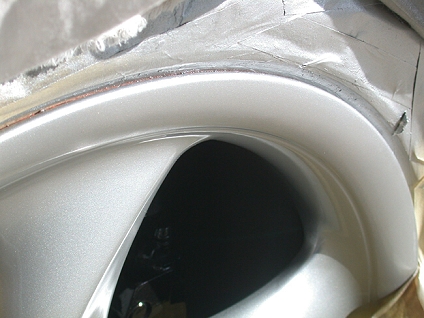 Paste Polishing Operation .. and the process is complete.



Hazırlayan : Haşim AYAZ



Hit : 10167