Peugeot 307 Horn Oxidation removal.
Peugeot 307 Horn Oxidation removal.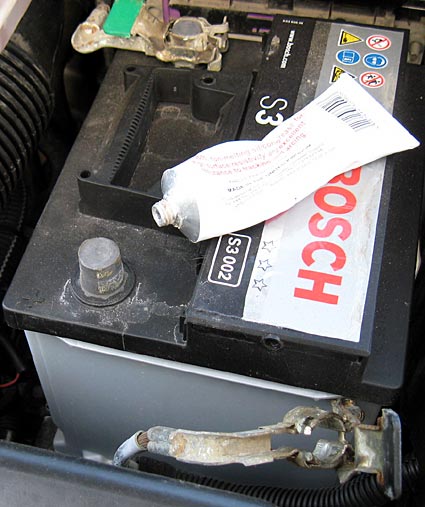 First, remove the ignition key. We disconnect the battery terminals.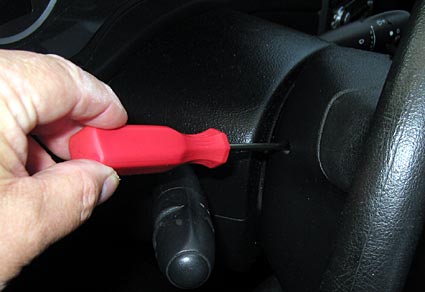 We push the airbag lock forward with an appropriately sized flat screwdriver and let the airbag go out. At this point, we have to be very careful, we will need some force, we need to support the airbag to come out with the other hand. The lock springs should definitely not be damaged. We have to adjust our strength well, neither too much nor too little.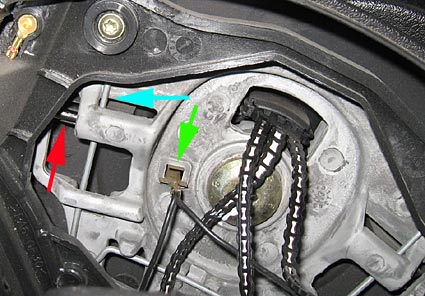 The red arrow indicates the spring pushed by the screwdriver, the blue arrow shows the locks holding the airbag, the blue arrow indicates the horn chassis.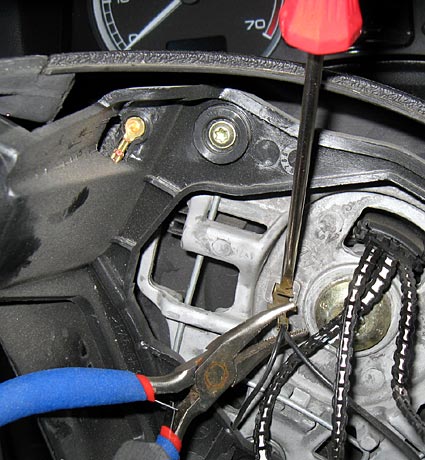 We are carefully removing the chassis socket.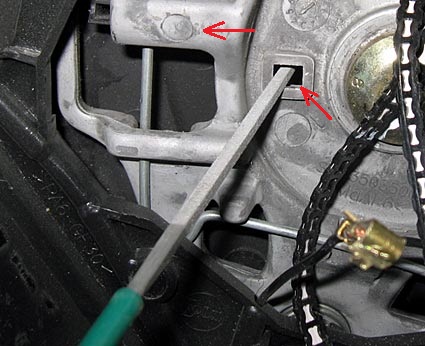 Let's clean the chassis connection and the contact points of the horn with a fine file or a number 0 sandpaper.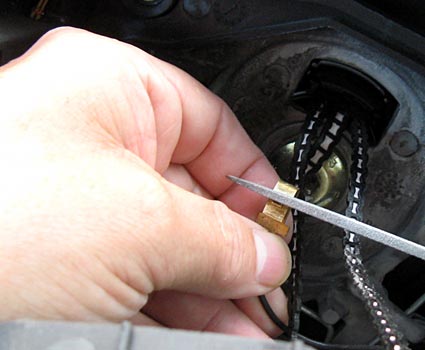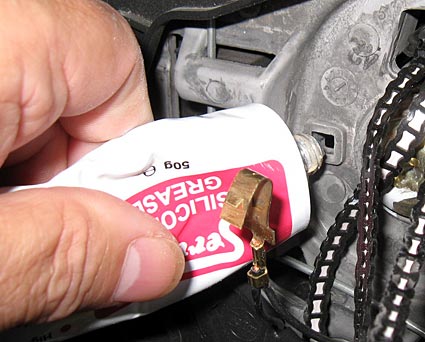 Let's tighten the chassis socket a little and grease it with contact grease. Contact Cleaner can work in the spray.

Haşim Ayaz hasimayaz@gmail.com



Haşim Ayaz hasimayaz@gmail.com



Hit : 7833