Peugeot 206 Stabilizer Tensioner Shafts Replacement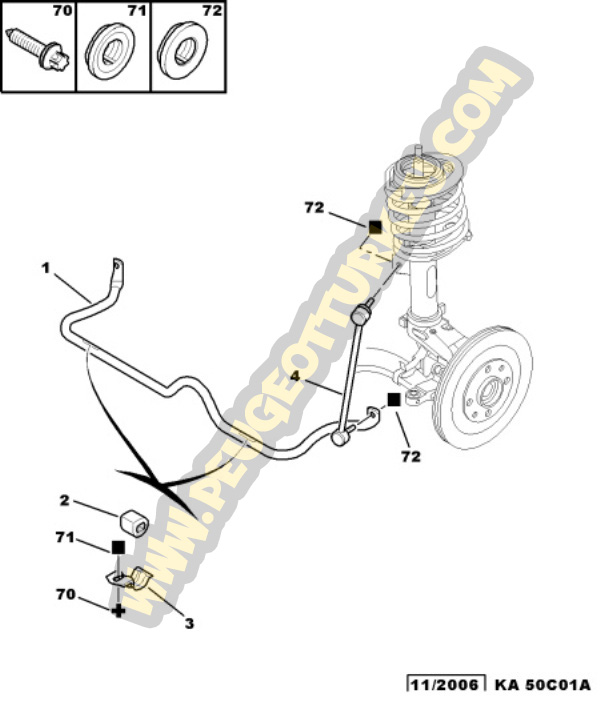 First of all, we suspend our vehicle and remove our tires. (Of course we do not forget to take our security measures)
We lock the arm heads with the appropriate torx screwdriver. We unfasten the tensioner shaft by unscrewing the nut on the head of the arm. (If the Torx screwdriver forces you, you can loosen the nut by tightening the bellows with adjustable pliers.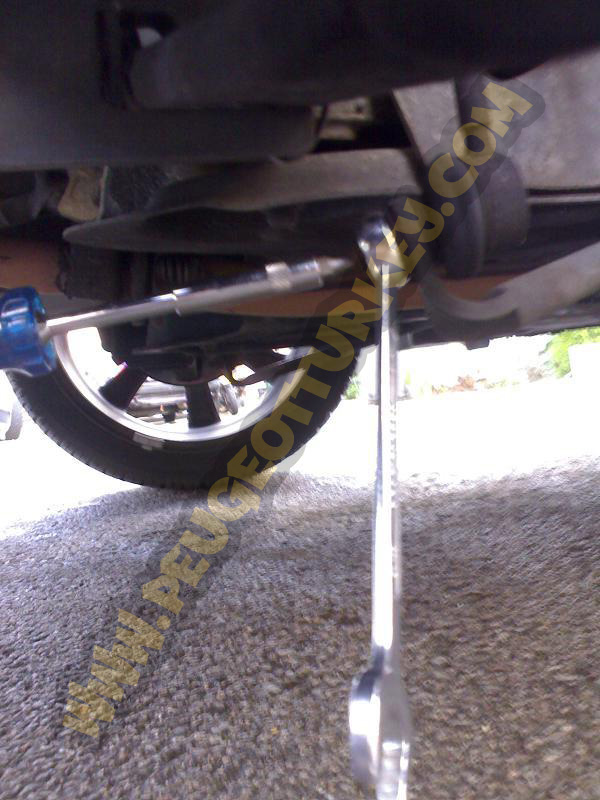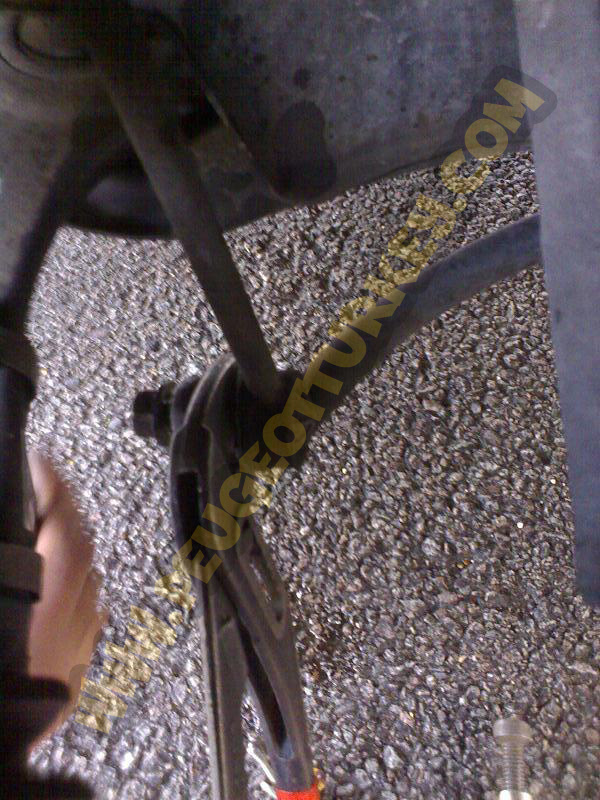 We remove both sides, top and bottom. We make sure we buy the right product by comparing the old shaft with the new one.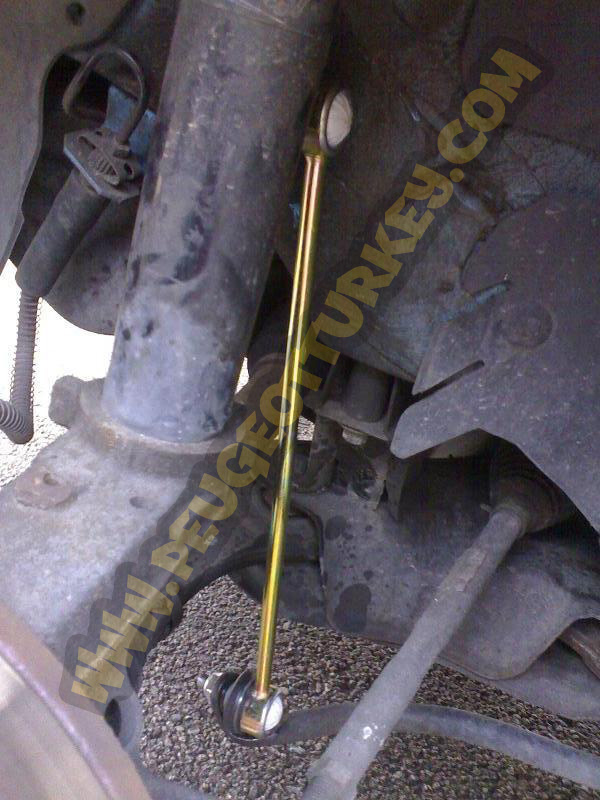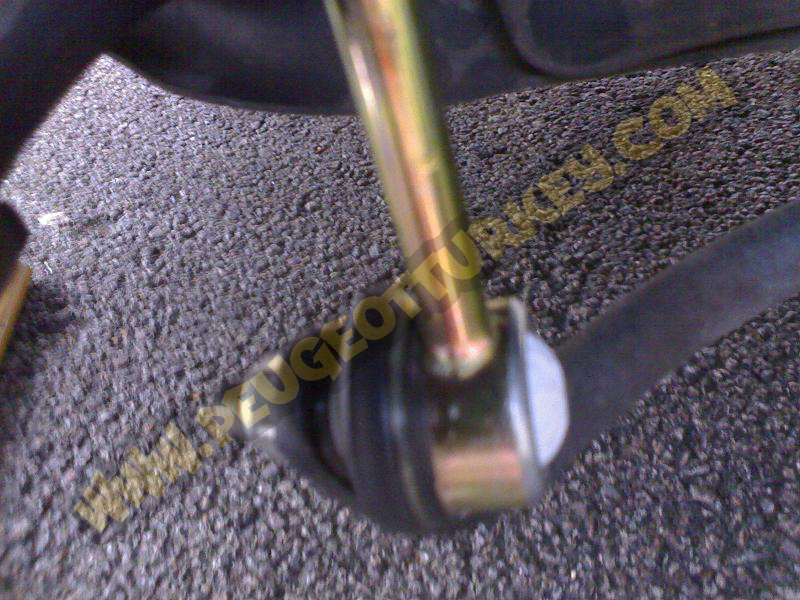 You may need the socket set to unscrew the top nut.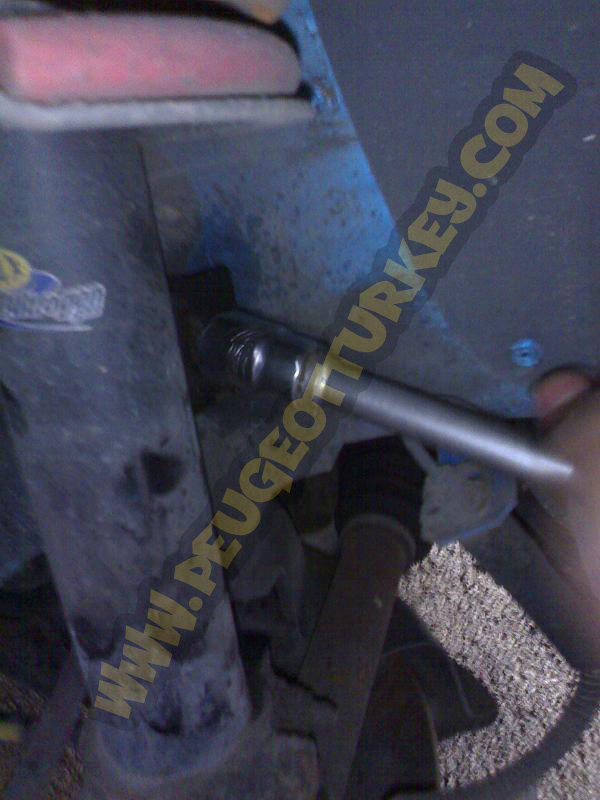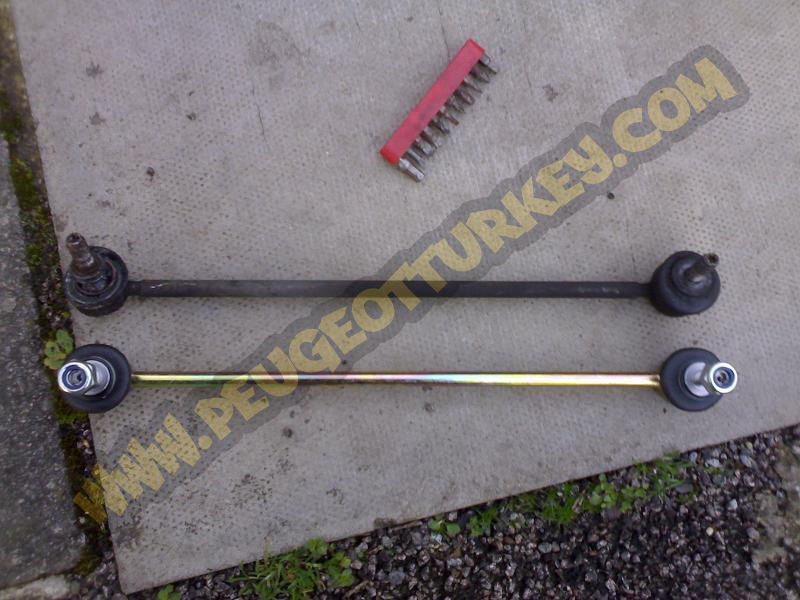 NOTE: Translated into Turkish, Haşim Ayaz ( hasimayaz@gmail.com )



NOTE : Turkish translate by Hasim Ayaz (hasimayaz@gmail.com)



Hit : 2766