Peugeot 206 Rear Tailgate Trim Removal
Tools:
10 key Pliers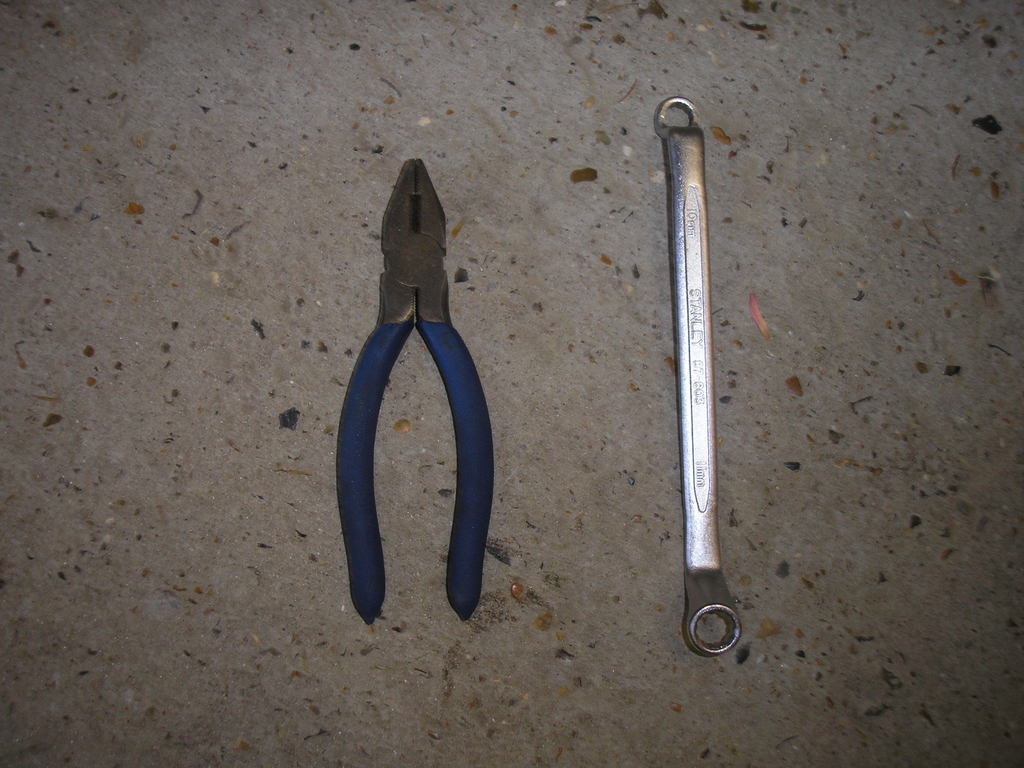 We open our tailgate.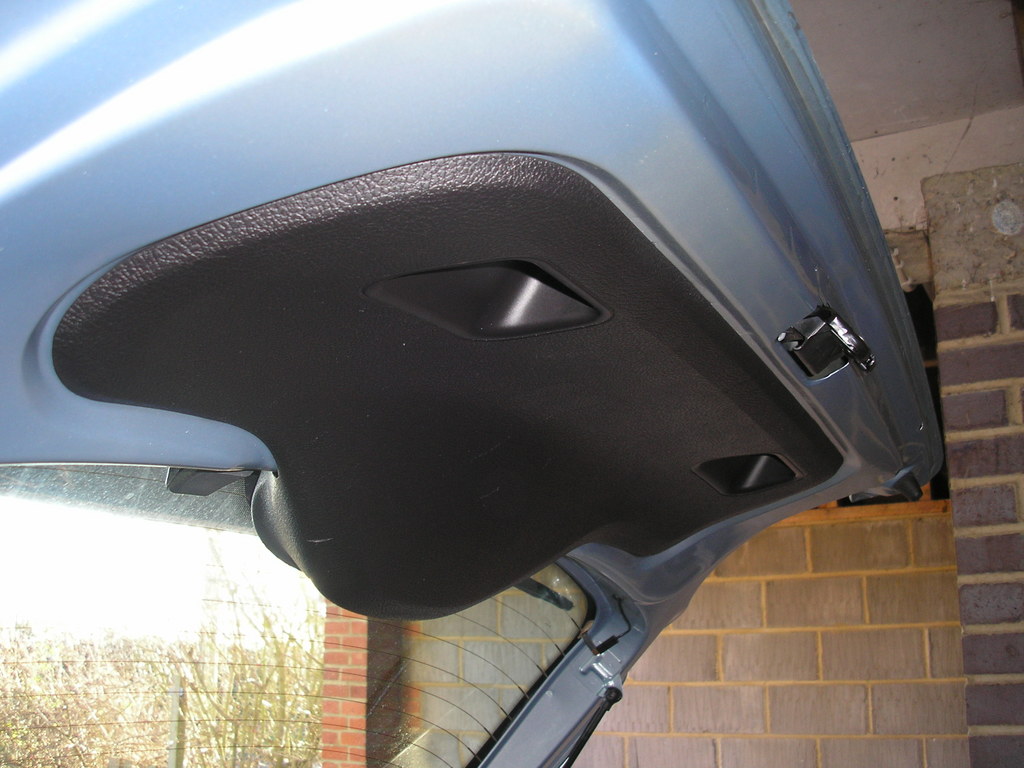 We remove the Luggage Cover by freeing its nails
Two retaining nuts are waiting for us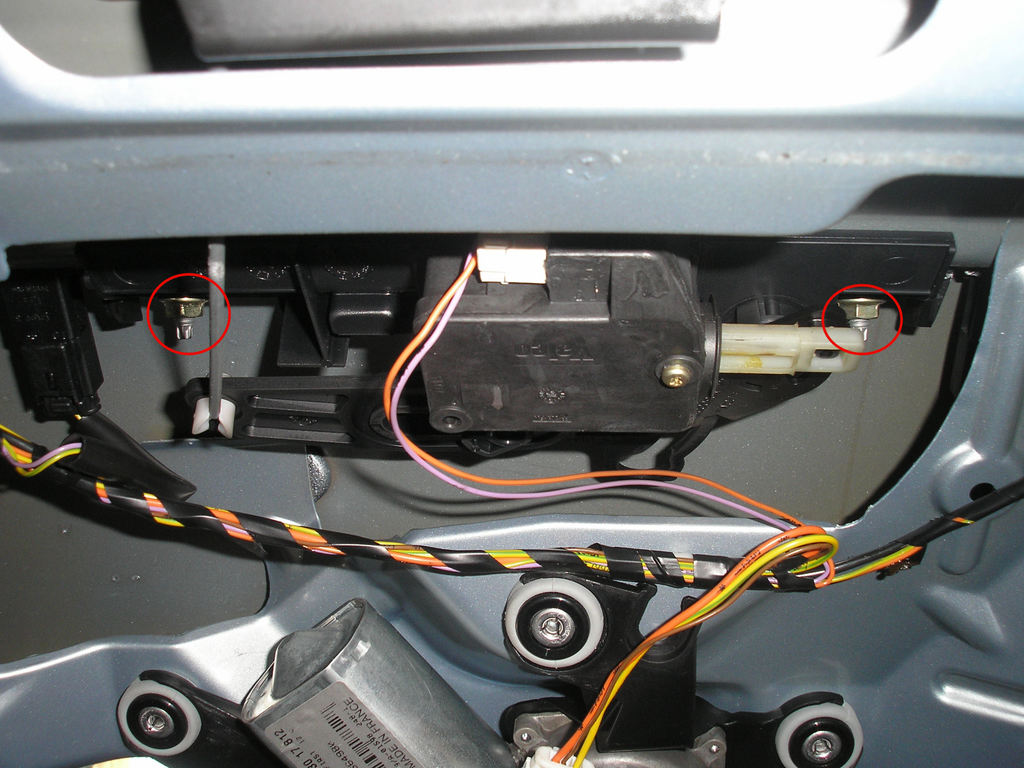 We press the two clips and push them out. And the process is ok .. We can assemble by following the reverse order.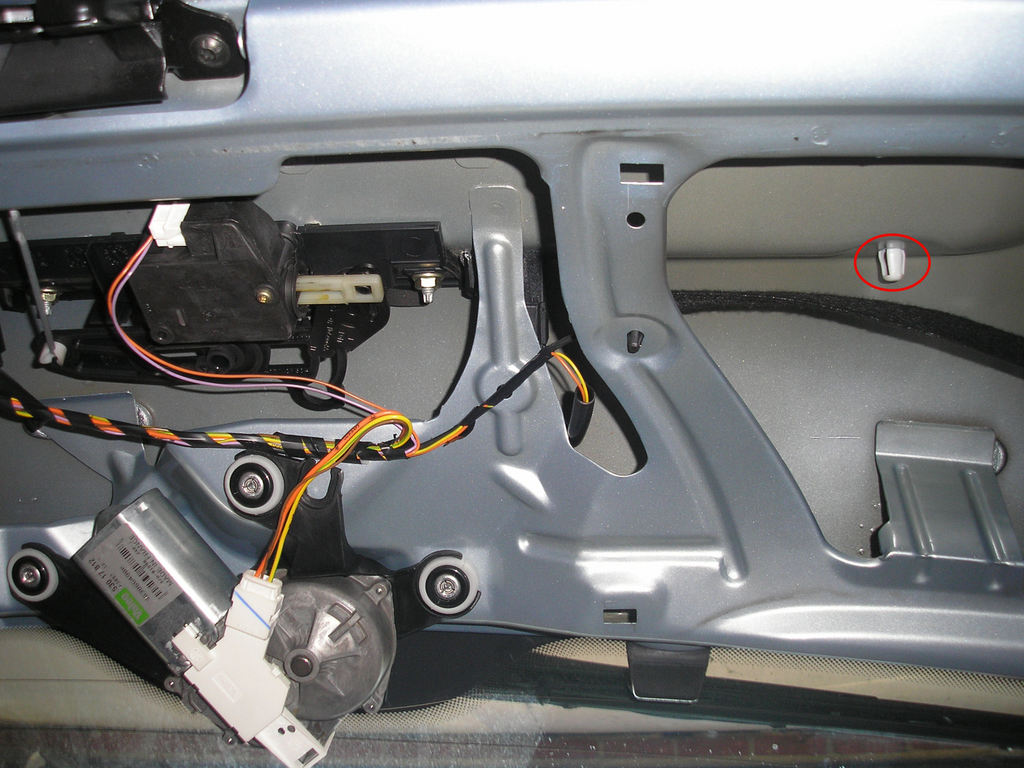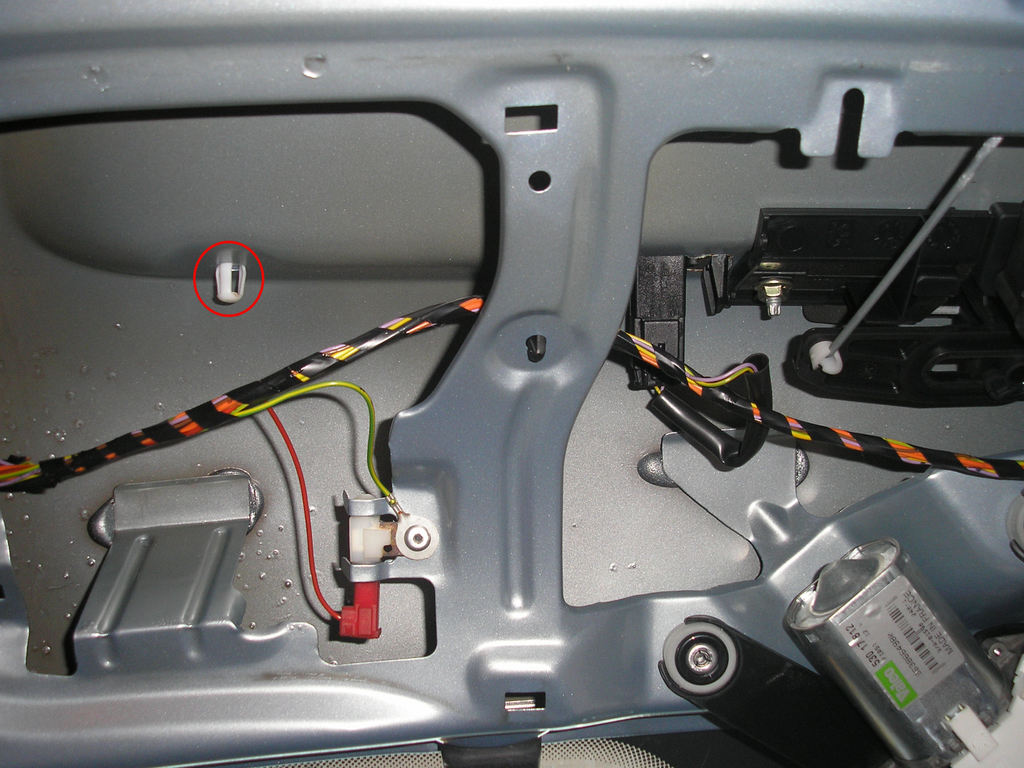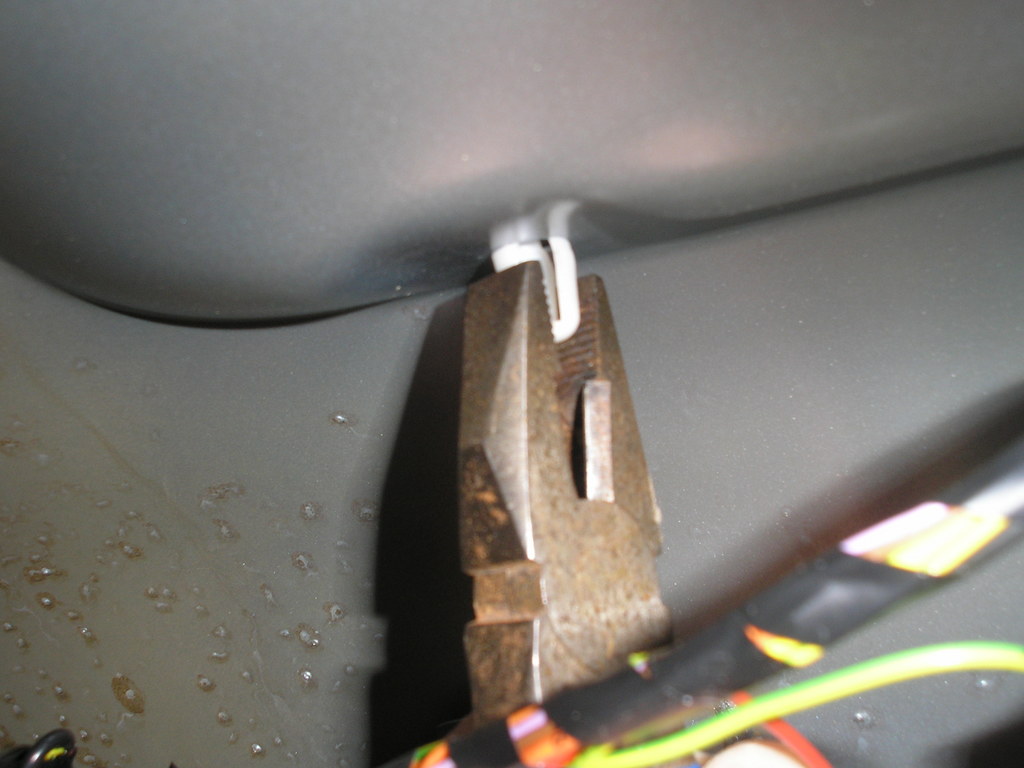 IMPORTANT NOTE: DO NOT GET SUPPORT FROM THE BAGGAGE LOCK !!!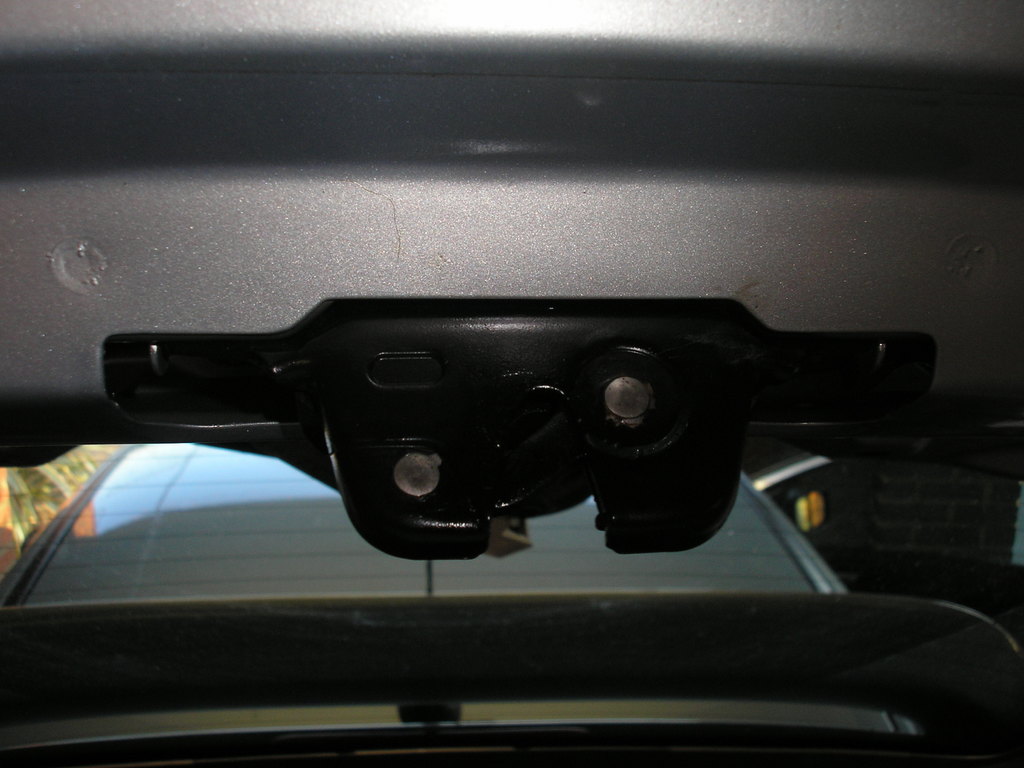 Haşim Ayaz hasimayaz@gmail.com



Haşim Ayaz hasimayaz@gmail.com



Hit : 9268