Peugeot 206 GTI transmission oil change (BE4 / 5 Gearbox)
The temperature of the gearbox oil may rise up to an average of 60 - 70 degrees. This causes the oil to lose its properties over time or to decrease by sweating. Not often, but every heavy maintenance requires an oil change. The article below will give you an idea about the subject. If you have a lift in your garage, the hood does not need to be disassembled to change the oil, but we will need to dismantle it for comfortable operation. :)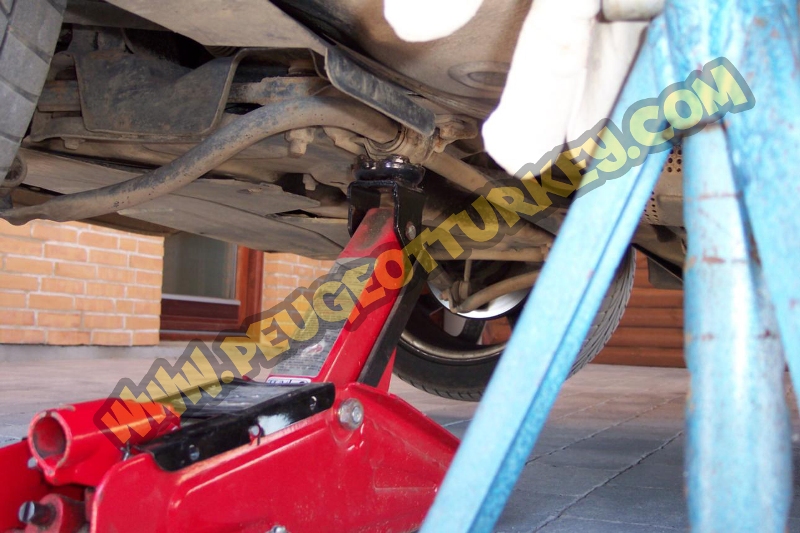 1. We must carefully choose the point where our vehicle will be jacked. Absolutely do not jack the engine or mechanical parts. Chassis bars are suitable points.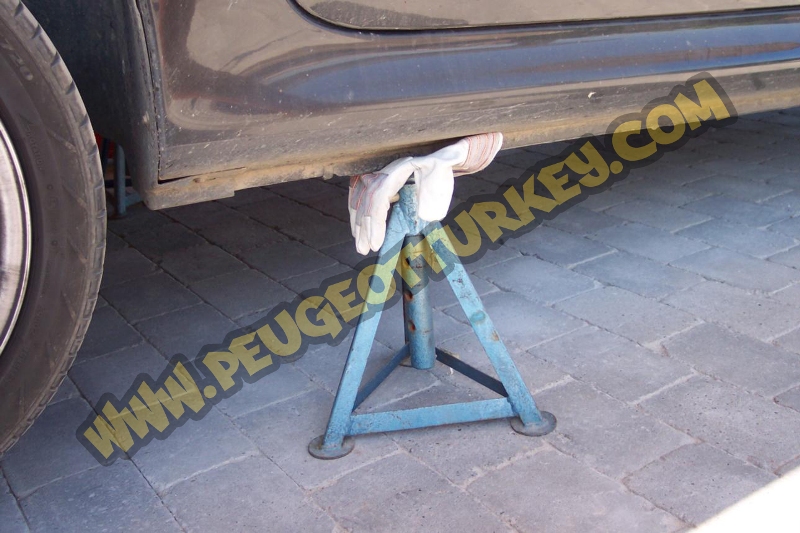 2. And we suspend our vehicle with a stand. The original jacking point of the vehicle may be a good choice.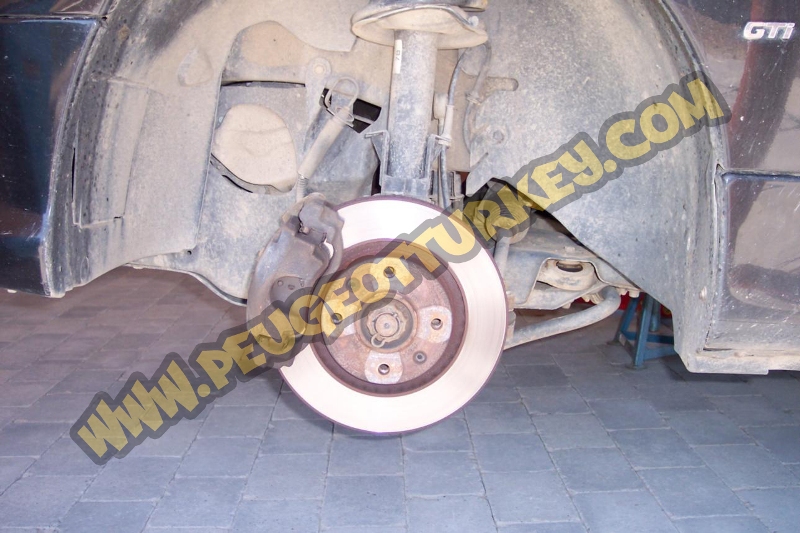 3. We dismantle our tire.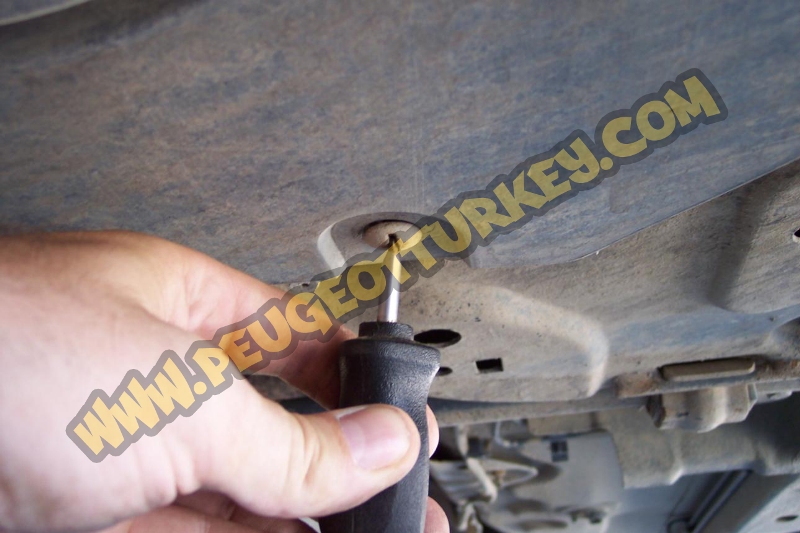 < BR> 4. If we do not have a hood in our vehicle or if we want to handle it without removing it, we can go directly to the 11th step. If the answer is no, we unscrew the 8 protection screws.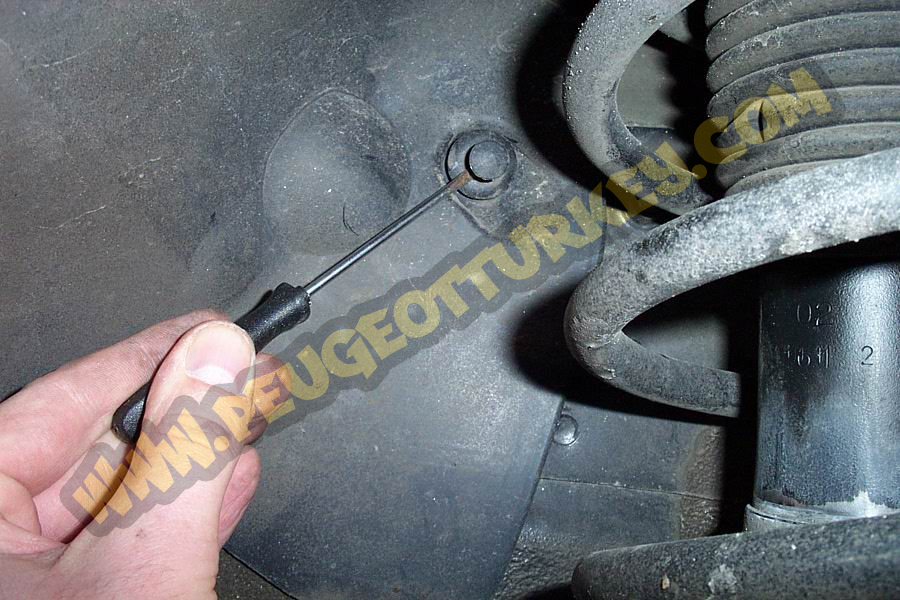 5. There are 2 cork clips right next to the shock absorber. These clips consist of 2 pieces interlocking. We remove the first one in the picture.




6. The second is right in front of the shock absorber.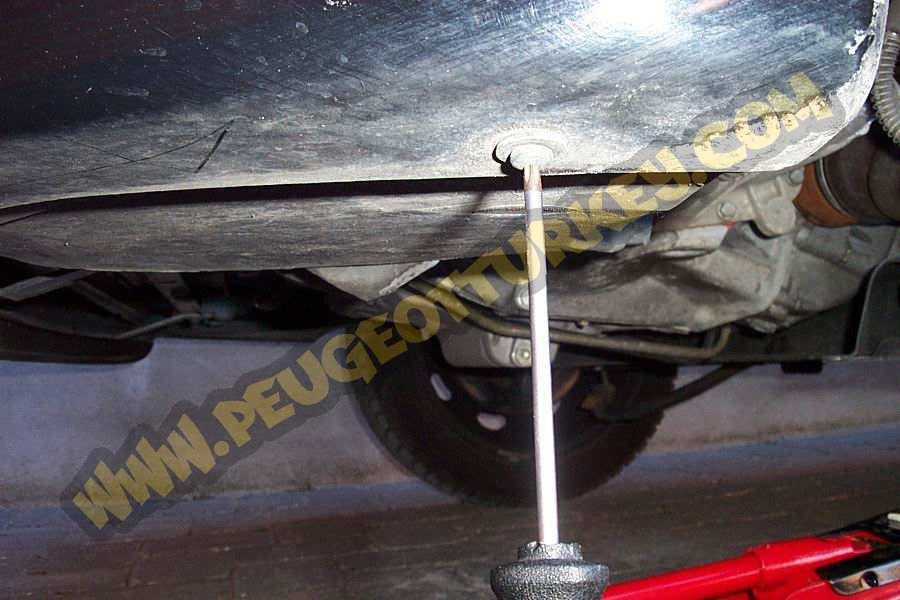 7. We unscrew the hood connection screw on the bumper.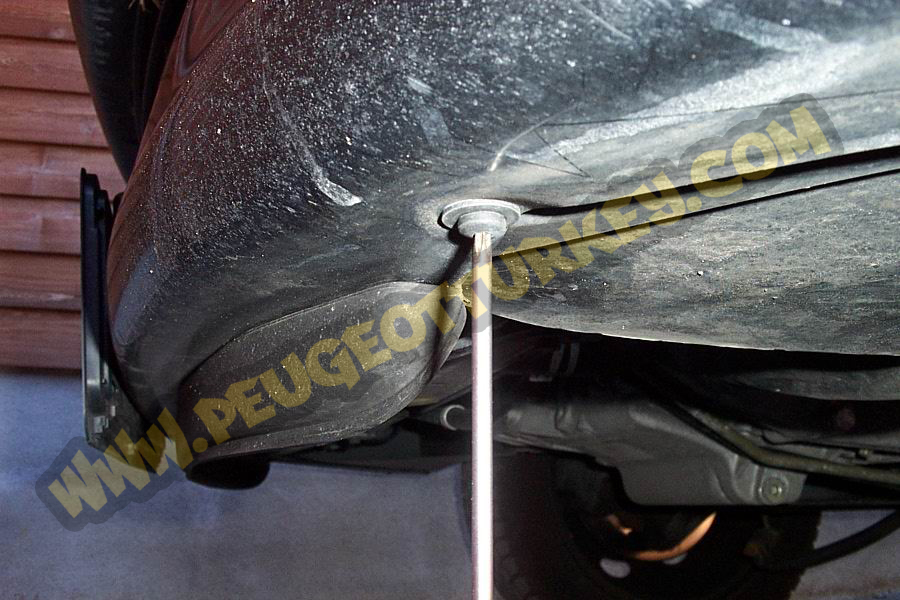 8. Likewise, we unscrew the screw on the side of the bumper cover.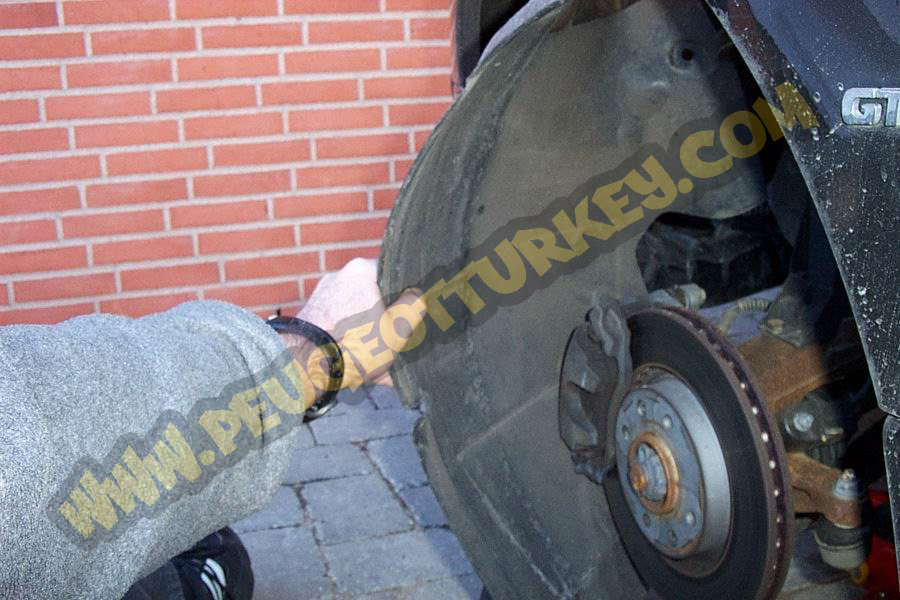 9. We carefully remove the hood without damaging the hood or paint of our vehicle.




10. We dismantle the gearbox sump guard. There are 2 screws we need to remove.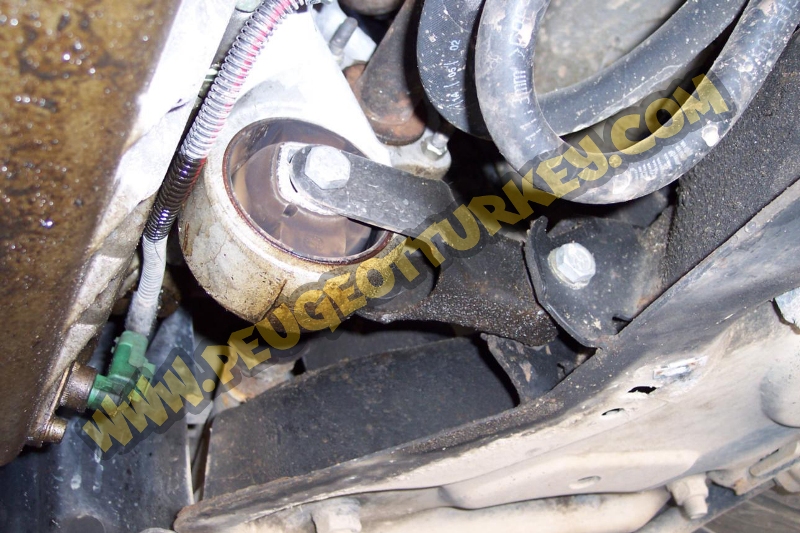 11. Let's check the transmission lugs while lifting our ready vehicle. If there is tearing, breaking or cracking. It will need to be changed.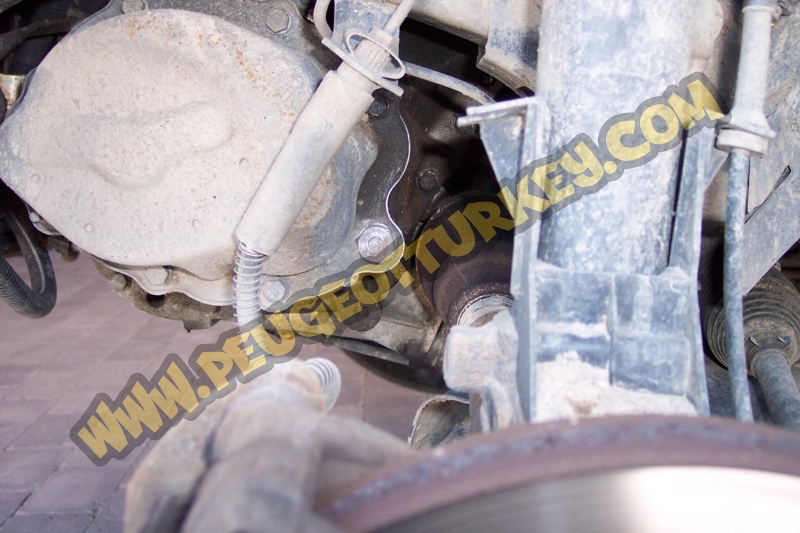 < BR> 12. Now we can see the filling plug of our gearbox easily.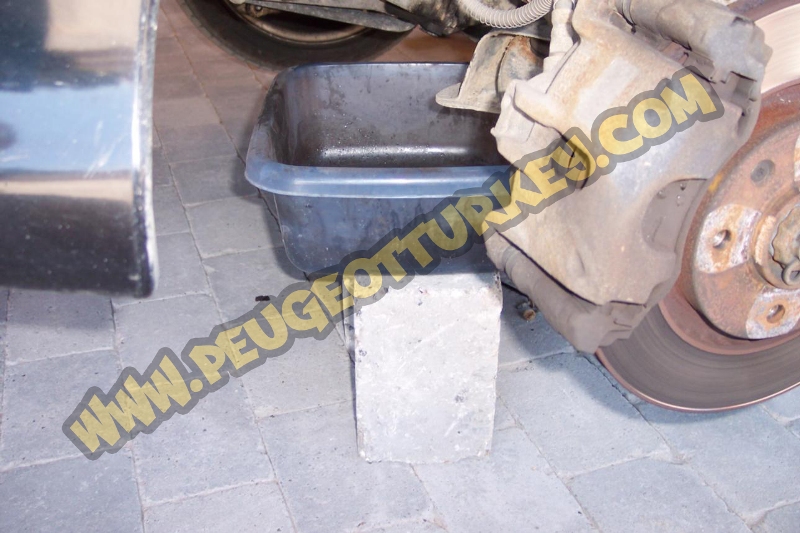 13. 2Lt. We position our waste oil can under the gearbox.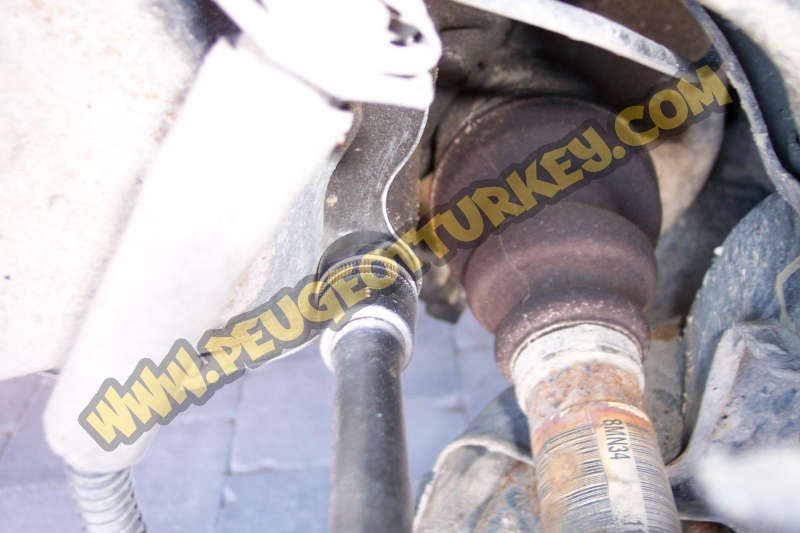 14. We clean and unscrew the filling plug. Some oil will flow, but this is not all of the waste oil.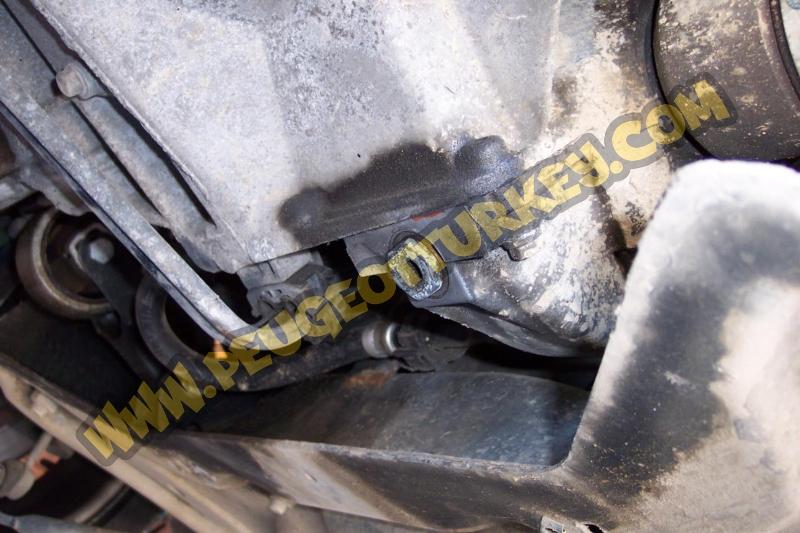 15 . Next is the drain plug. When you look at the bottom of the vehicle, you will see the gearbox on the back.




16. We clean and remove the plug. A large amount of oil will drain. When the evacuation process is complete, we need to renew the gasket of the drain plug and replace it.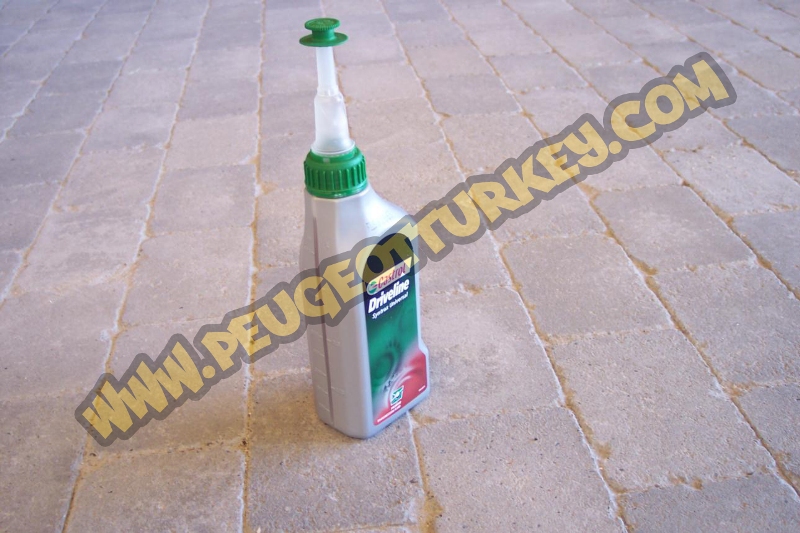 17. It's time to fill our new transmission oil. Cold gear oil is not runny so it can be difficult to fill. It is useful to keep the closed gearbox oil box in hot water for a while.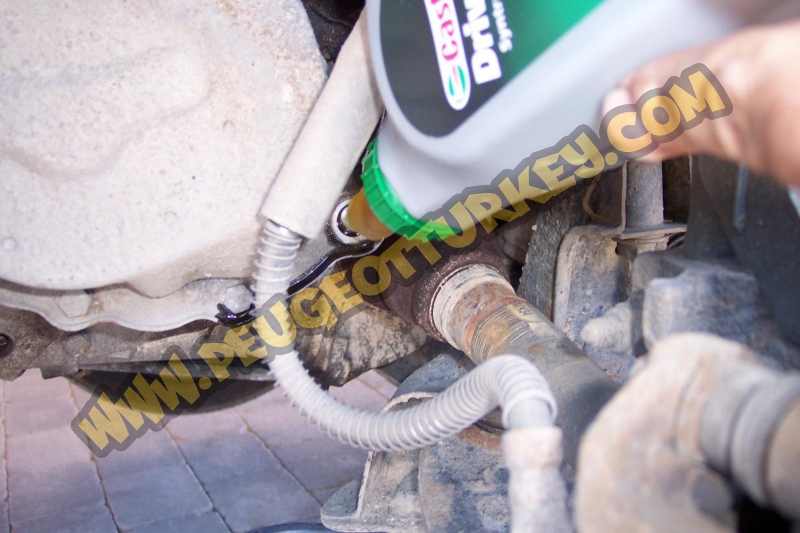 18 . Our gearbox in total is 1.9 Lt. it will take oil.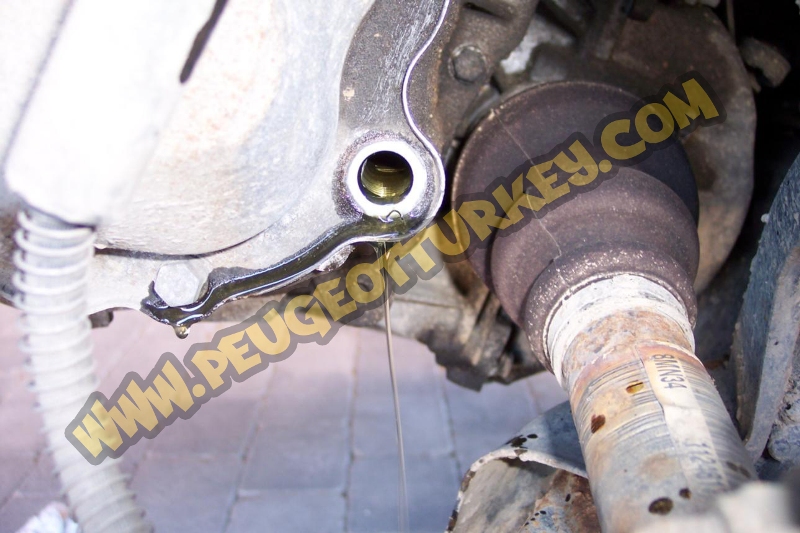 19. Yes, our operation is over. Now we reattach all the elements in the reverse order. The bolt tightness of our tire is 500 km. Let's not forget to check it later.

Come easy.



ALINTIDIR. Türkçeye çeviren Haşim Ayaz



Hit : 10654