Peugeot 206 Air Breather Engine Cleaning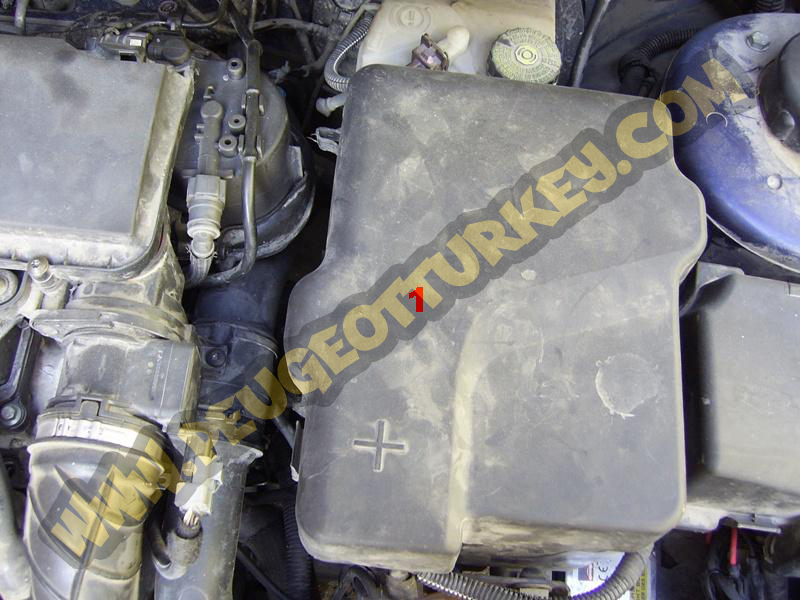 1. We remove the battery cover to work more comfortably.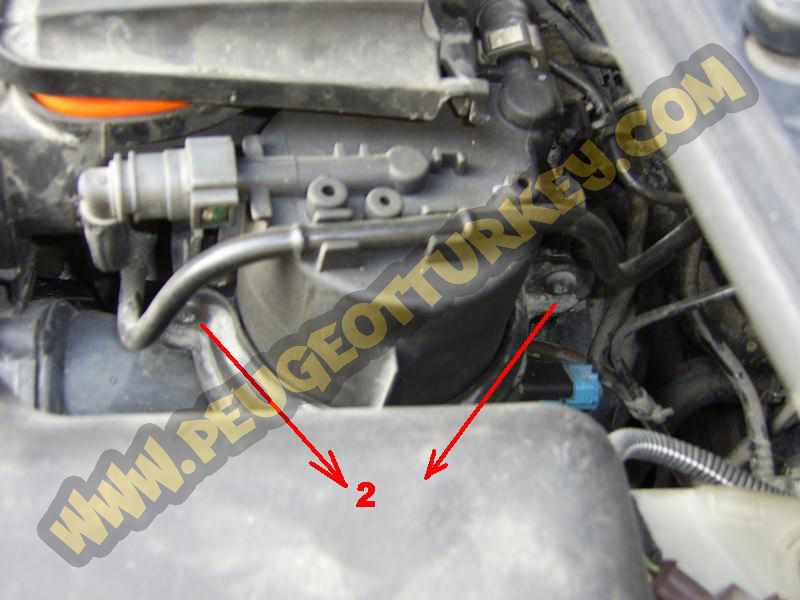 2. We remove the iron belt holding the body of the filter by unscrewing 2 screws. We'll need a short spinning top torx screwdriver.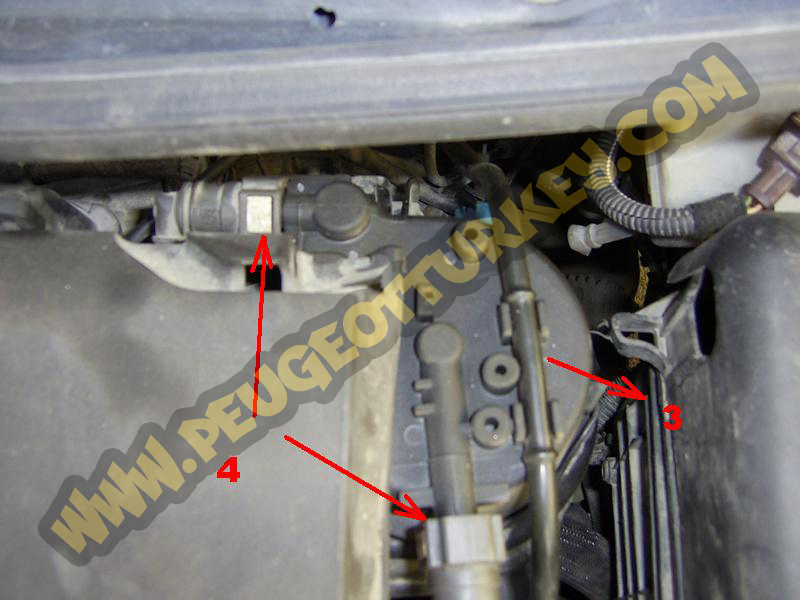 3. Separating the hose from its holders, we pull it aside.
4. We unscrew the diesel inlet and outlet hoses from the diesel filter by pressing the white locks on them. (Do not force it out without pressing the white locks.)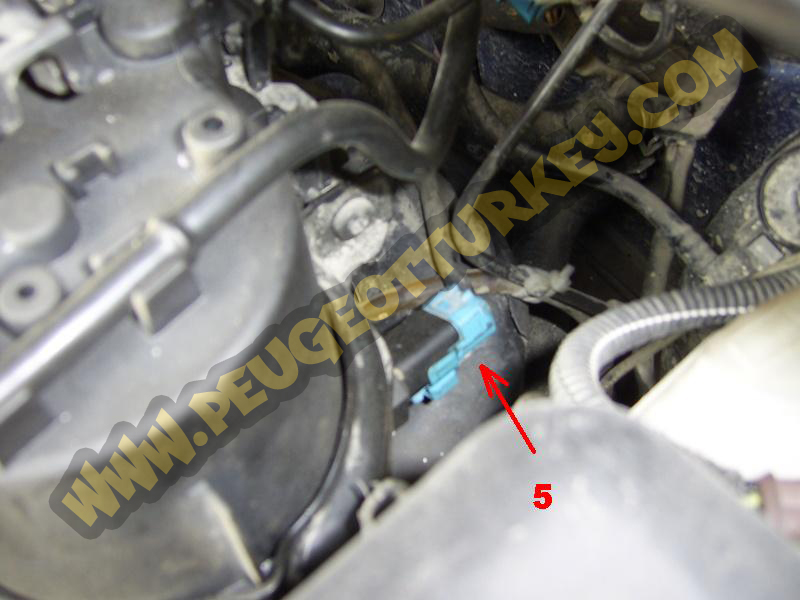 5. We disconnect the water sensor from the electrical connection. Don't bother removing the sensor, the sensor is integrated with the filter. A new sensor will come on top of the new filter.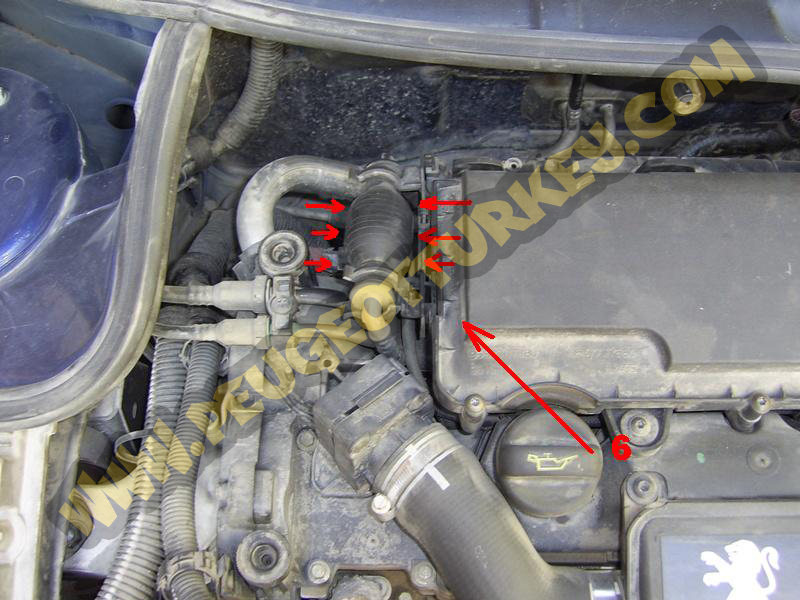 6. After replacing the old diesel filter with a new one and doing all our connection checks, we are waiting for it to harden by pumping the Manual diesel pump. We are waiting for the air bubbles to completely run out of her transparent hose. Once completely hardened, it will be non-pumpable. We can do our tightness checks by starting the starter.

Haşim Ayaz hasimayaz@gmail.com



Haşim Ayaz hasimayaz@gmail.com



Hit : 4464