Peugeot 205 Bonnet Latch Assembly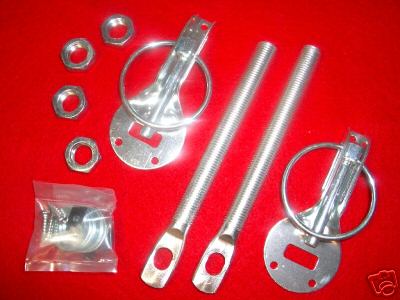 205 hoods have a jerky structure at high speeds. At this point, Bonnet Pins come to our rescue. Clamps are becoming a necessity especially in carbon fiber hood applications. For this reason, 4 pegs will be the most logical choice. The 205´s hood structure is very convenient for pin assembly. Yes, we are starting our application.
Tools and Equipment:
- Hood latches - Drill and bits - Key set - Flat Screwdriver - Hacksaw - File - Grease - Polish
Transactions:
1. First of all, we determine the correct points for our pegs. We must be very careful about what awaits us in return for the hood.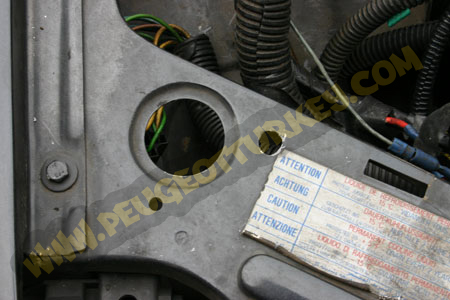 2. We start the assembly by the vehicle. We have to make sure our selection point is at the right height. At this point, your opinions are very important.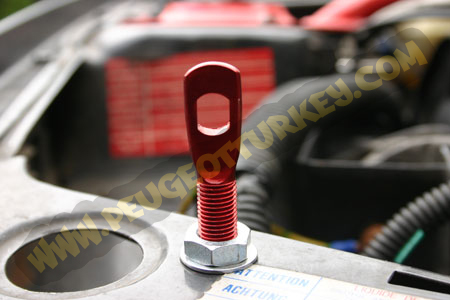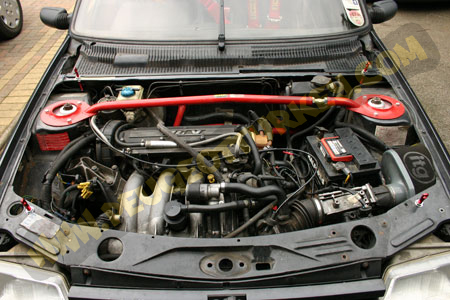 3. After screwing the pin body, we apply grease on it. In this way, when we close the hood, the greased pin will mark the hood side. We will use this mark when piercing the hood area.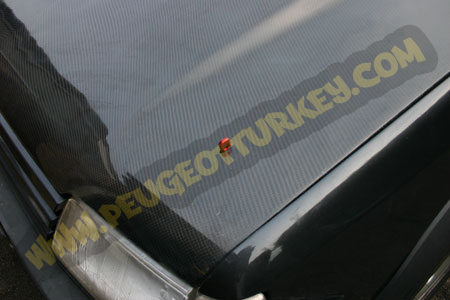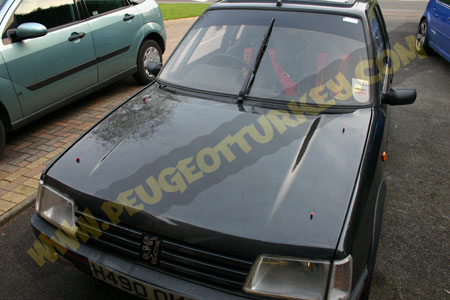 4. We gently touch the hood to the greased pins. We drill the area marked by the grease in accordance with the pin structure. Probably, 3 holes drilled in a row will do the job. After the drilling process, we give an aesthetic appearance to our holes with the help of rasp & file.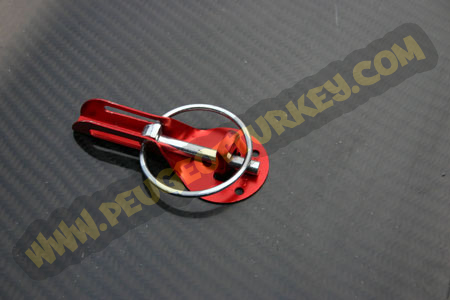 5. It's time to install the clamping mechanisms of our latches. The best way is to close our hood, adjust the location of the clamping mechanism and mark it with a pencil. We assemble our pegs with the help of bolts from the marked areas.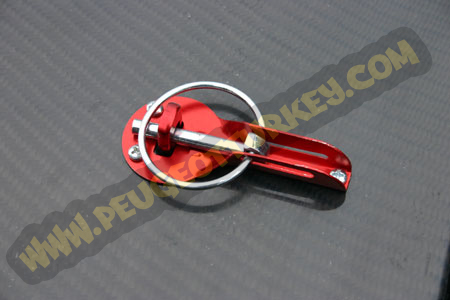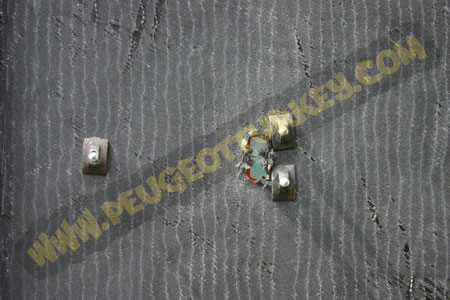 6. We finish the assembly of all clamping mechanisms.
7. We make height adjustments thanks to the adjustment nuts under the pins. This setting is very important! We determine the ideal height where our hood will not be damaged.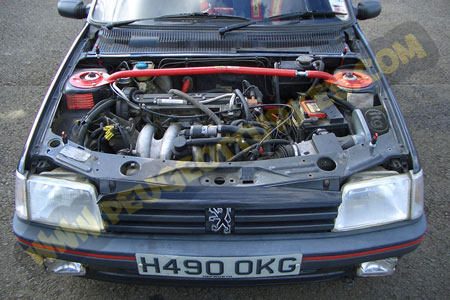 8. We do the adjustment process by trying many times. All latches should grip the hood with the same tightness.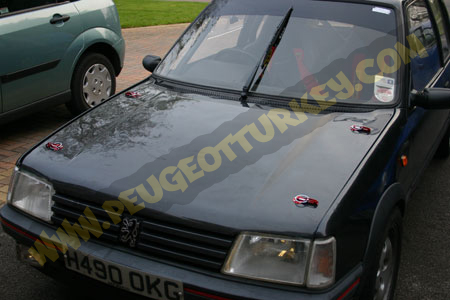 9. And our process is finished.

Haşim Ayaz hasimayaz@gmail.com



Haşim Ayaz hasimayaz@gmail.com



Hit : 6725