Peugeot 106 (S20) Removing the rear bumper
Removing the Peugeot 206 Gear & Handbrake Console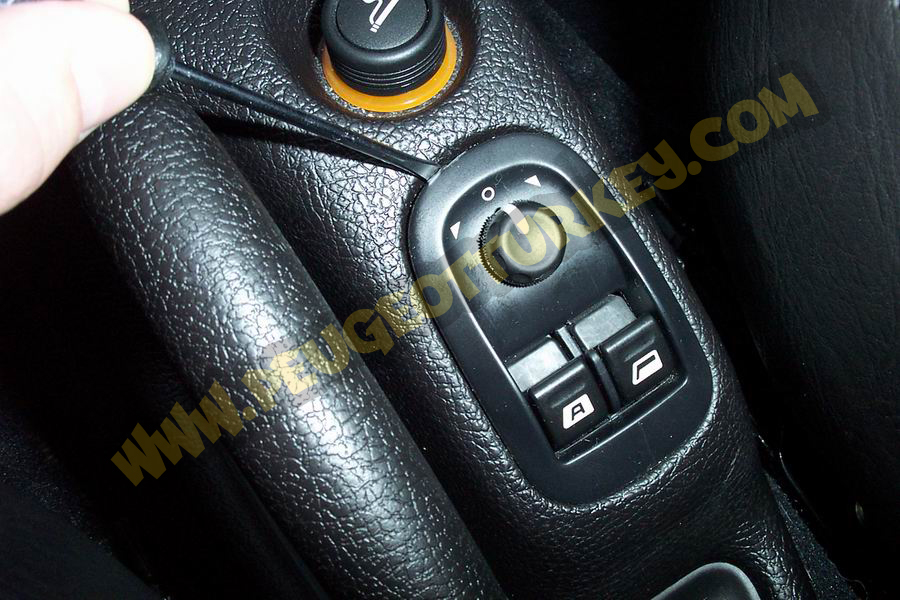 With the help of a flat screwdriver, we slowly lift the cover with automatic glass buttons. . During this process, let's not damage the console body, if necessary, let's put electrical tape or paper under the screwdriver.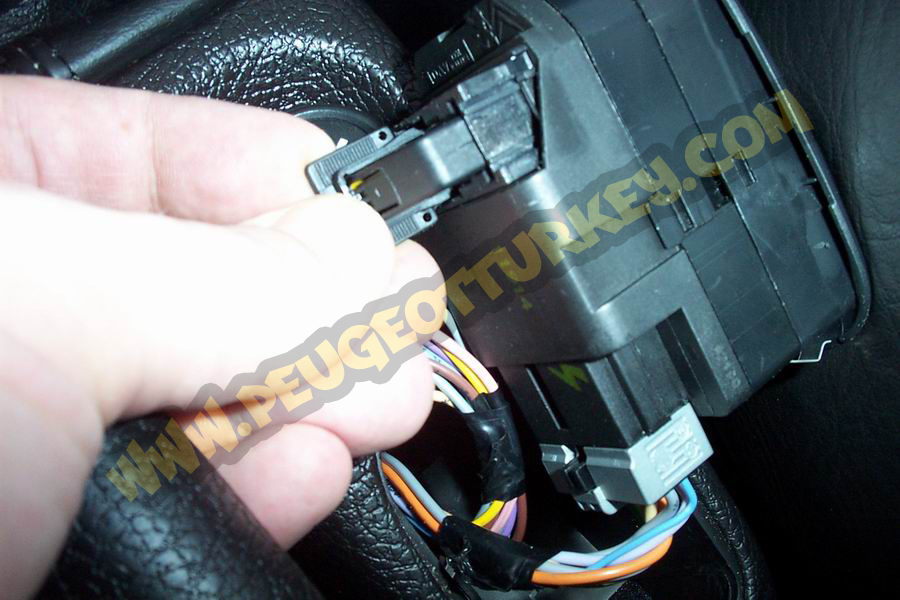 Let's disconnect the Electrical connector by releasing the security lock.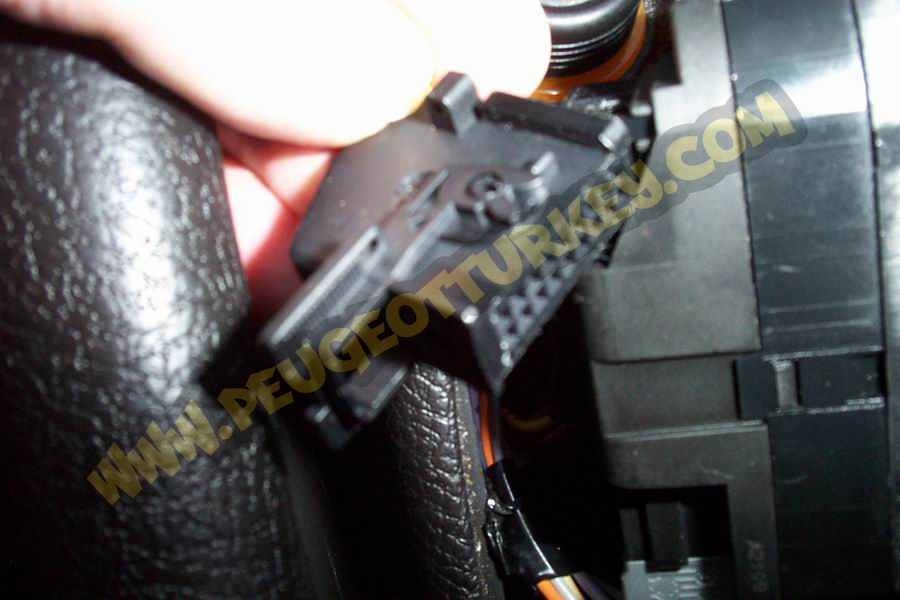 It's a little blurry, but we see how it looks disassembled in the picture. It is not very similar to the connectors used in many parts of the vehicle. This type of apparatuses are used in parts that require security.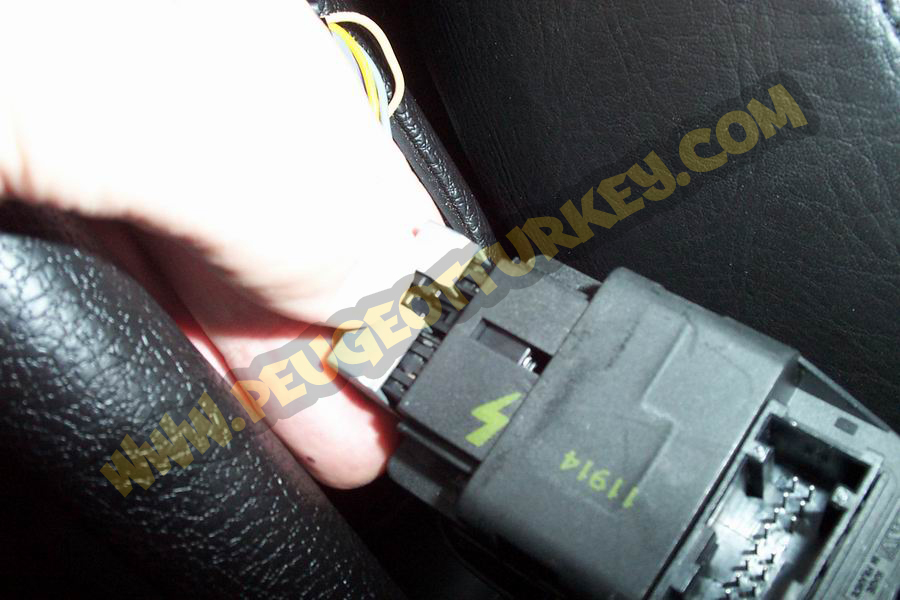 We're also removing the other connector. (Let's take care not to damage the locks)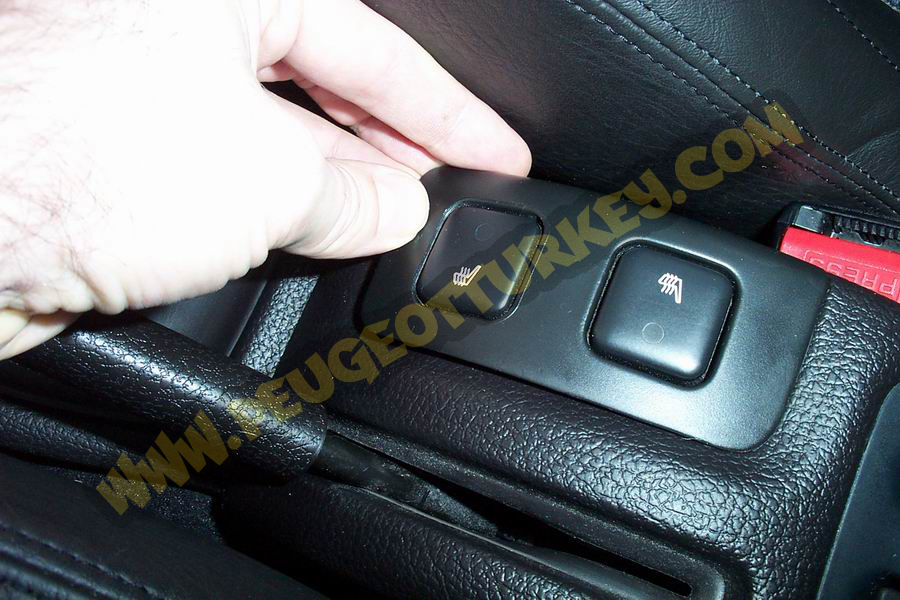 Let's pull out the buttons of the seat heaters by applying force with our hands.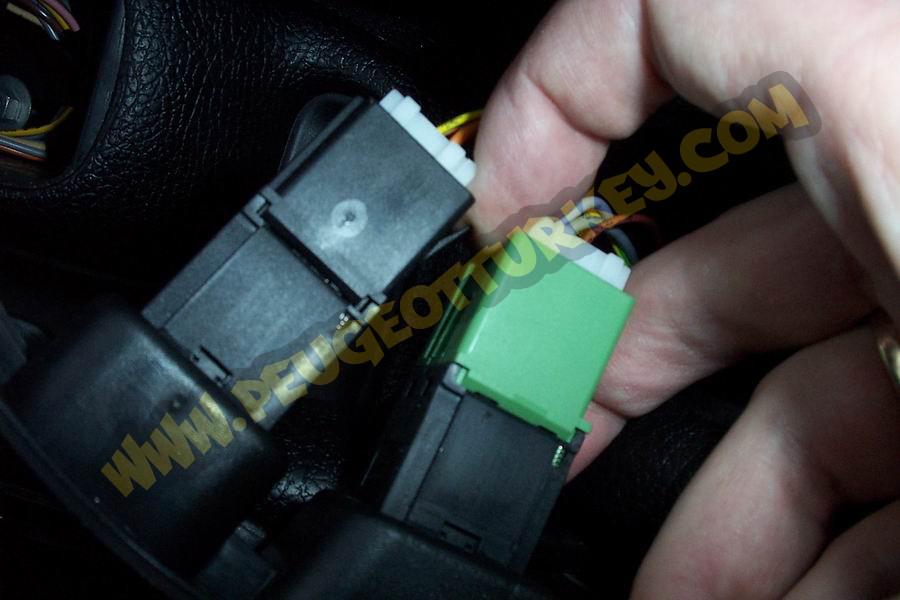 We're removing the connectors.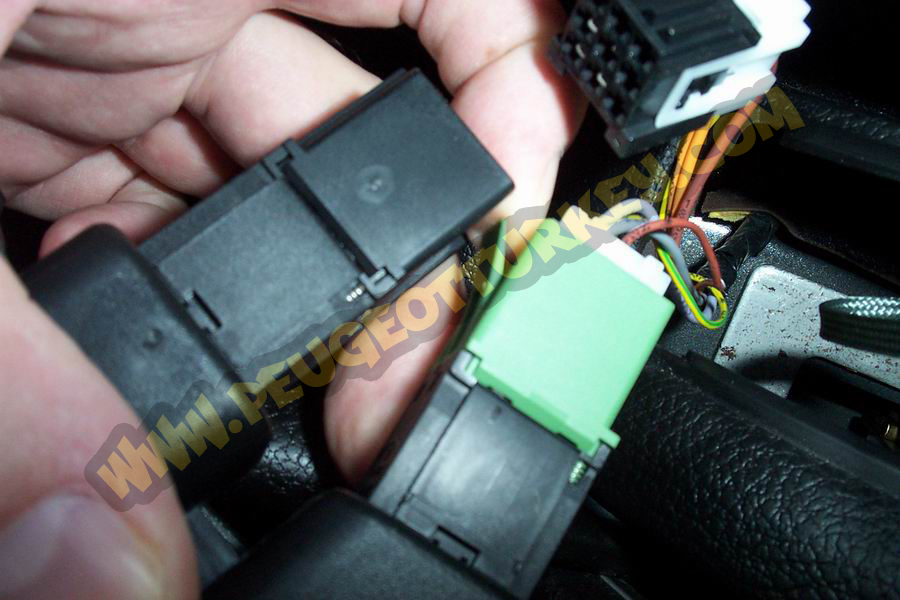 Clips on the edge are the key. You can remove it as in the picture.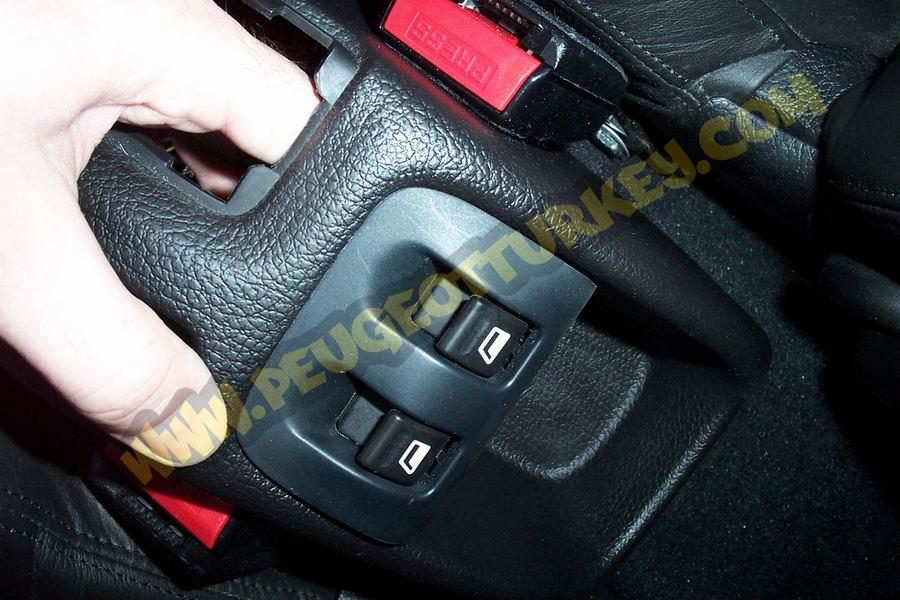 When we put our hands in the space, we can feel 2 clips of the buttons of the rear windows.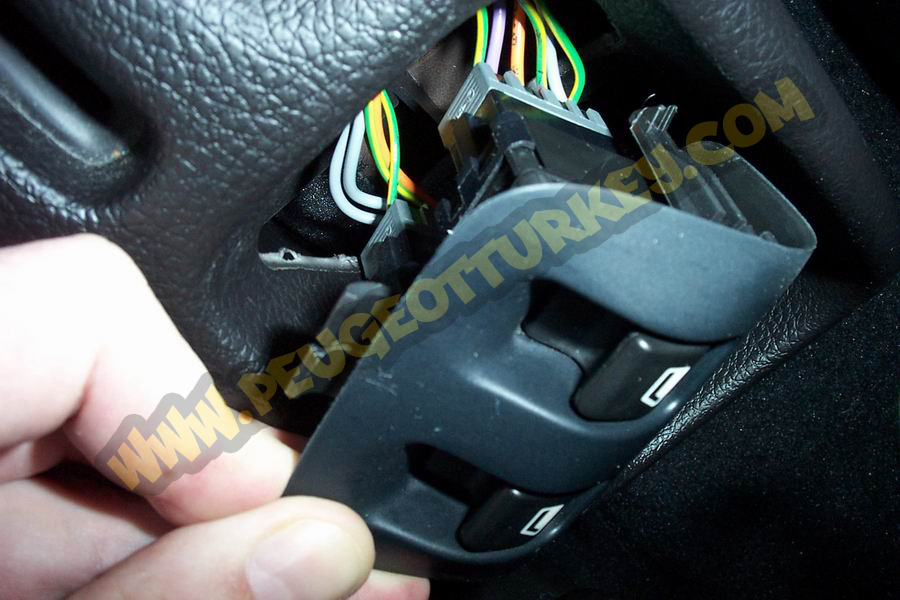 You can see what the clips are like in the picture.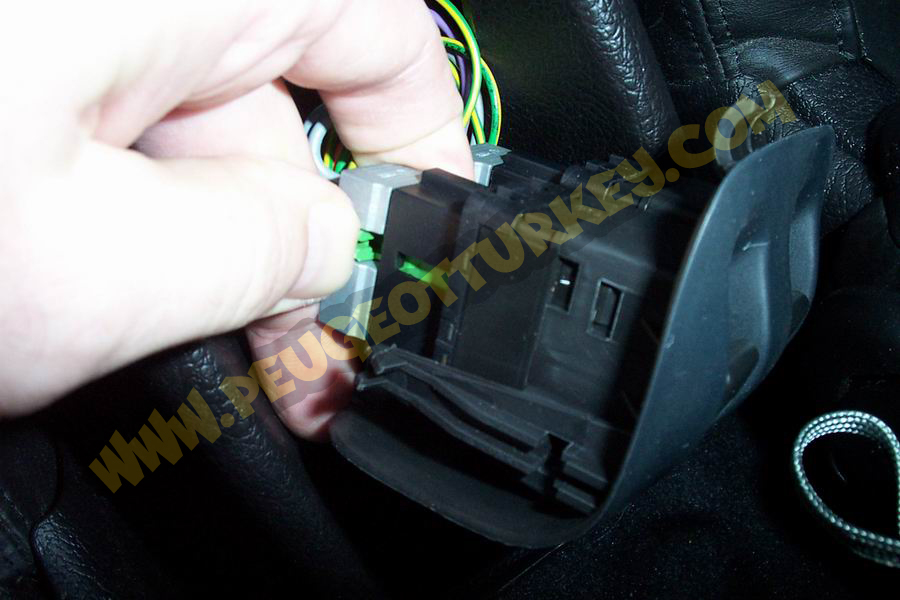 By pressing their locks, we disconnect the electrical connectors.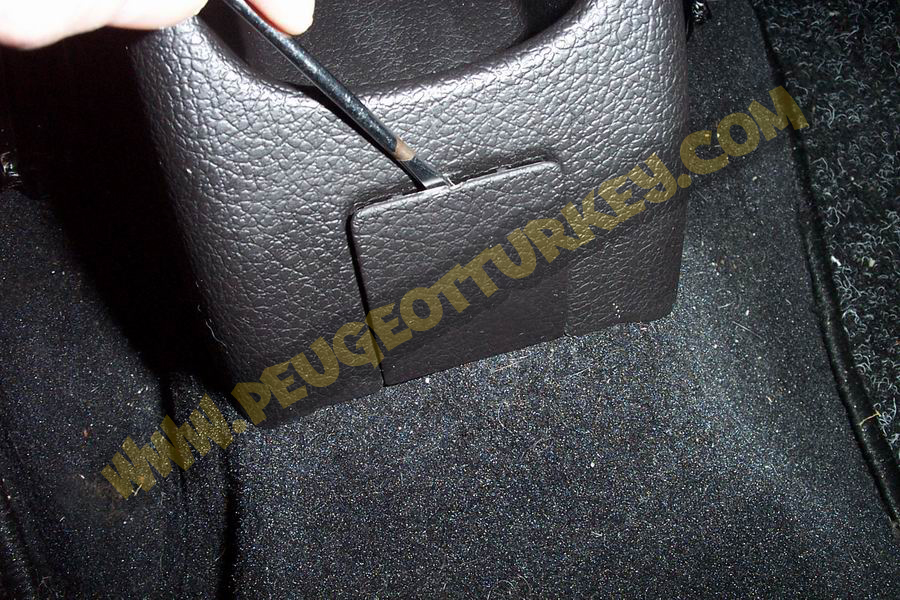 We're removing the cover at the back of the console. Our paper or electrical tape recommendation is valid here.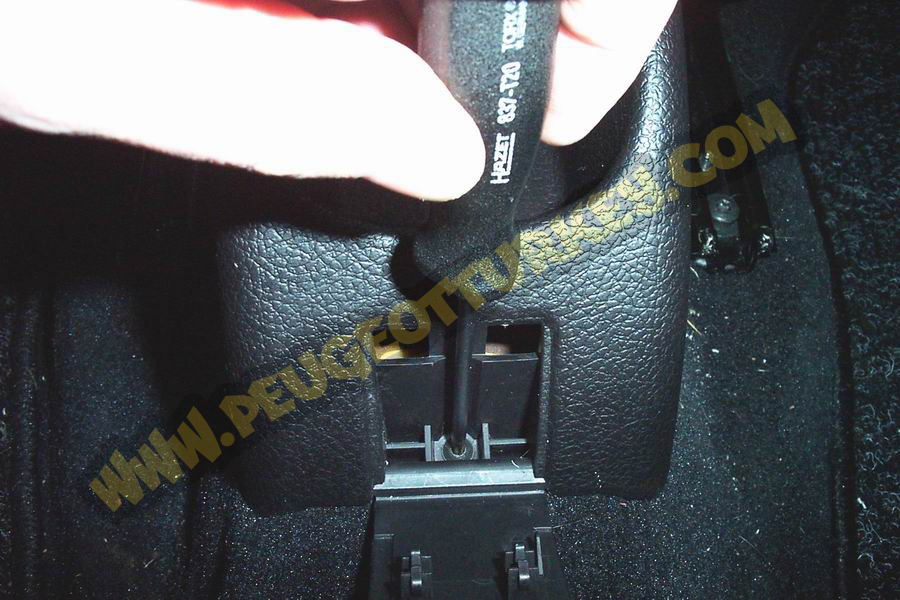 We unscrew the Torx screw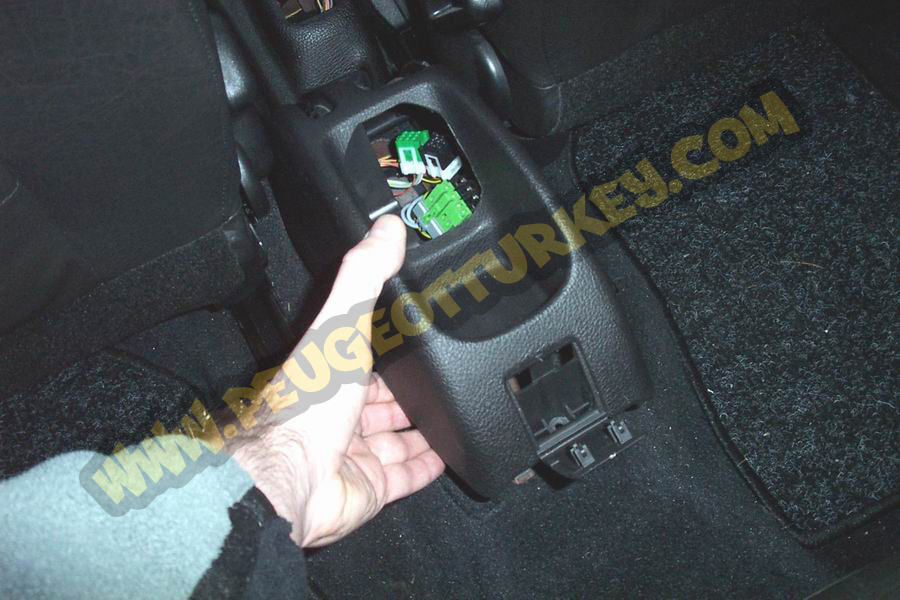 By pulling the back of the console slightly and twisting it a little, we separate the holders that hold on to the front part.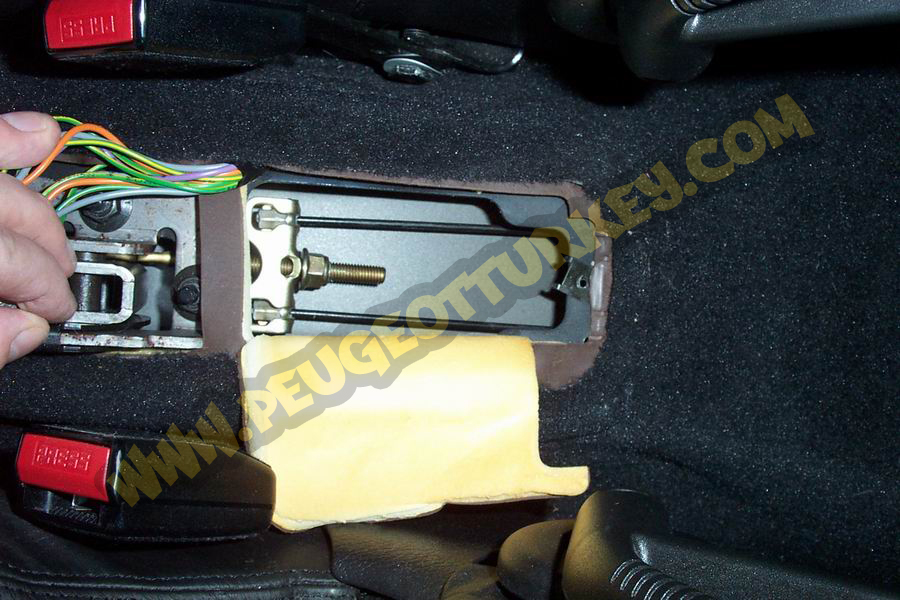 Now the elfren wire and setting lever are visible. Normally, the mechanism inside the drum makes the adjustment of the handbrake automatically. Unless it is very necessary, no settings are made here.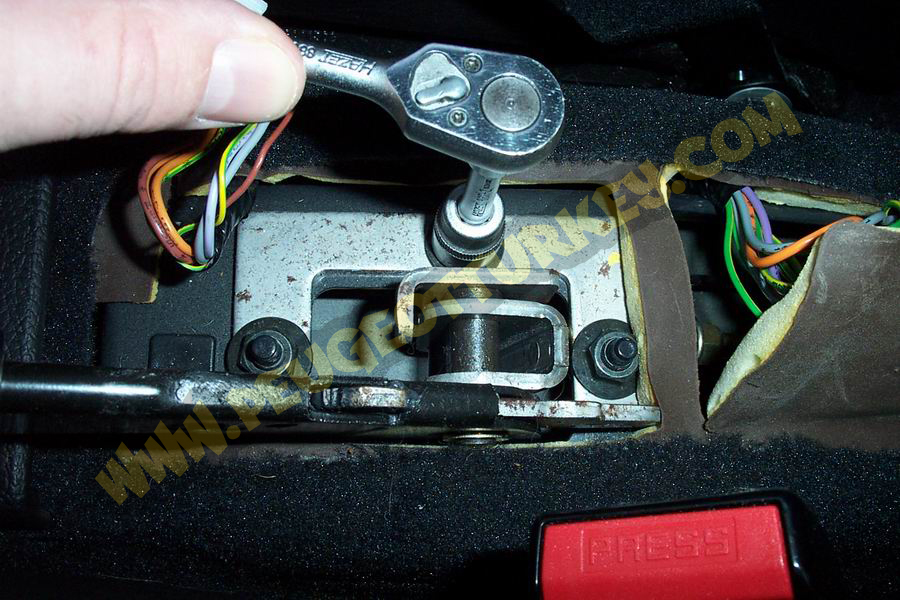 You can only unscrew the force arm of your elf, though. I can guarantee you won't be able to reattach it. that's why we'll have to disassemble it with its mechanism.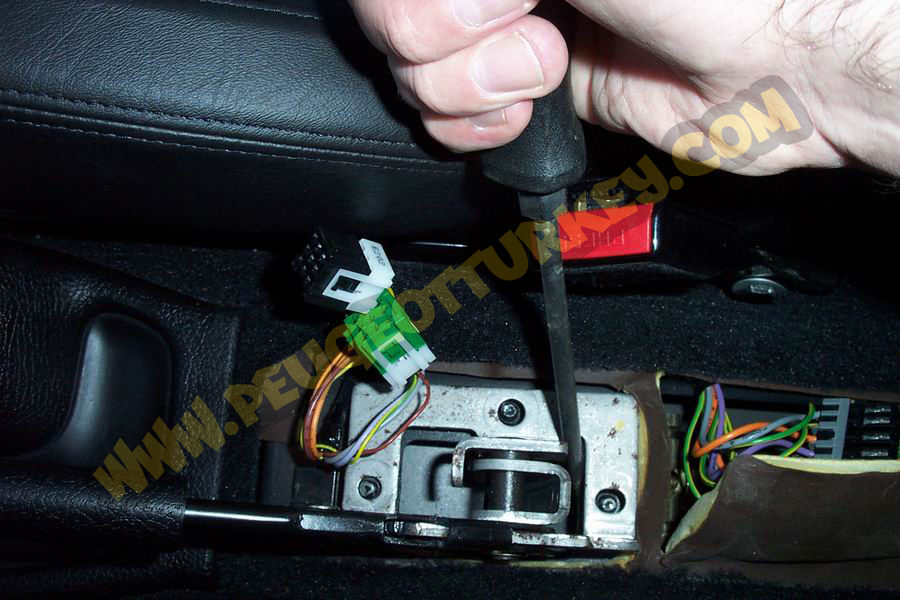 Seems difficult but it's pretty simple. Because now the cable is in the released position. Let's free the handbrake lever from its mechanism using a flat screwdriver carefully (without damaging the wire or mechanism)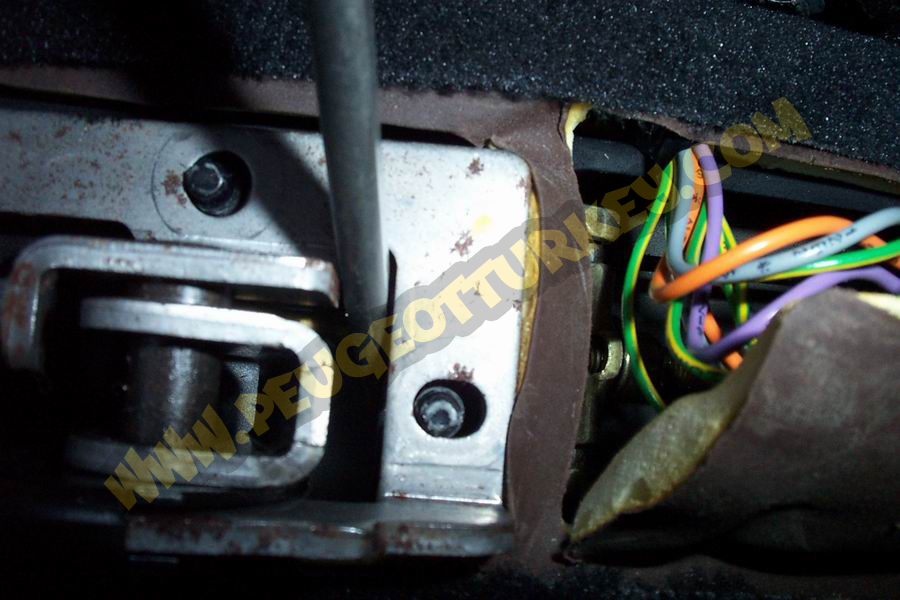 Let's push the screwdriver down well. Some muscle power will be required.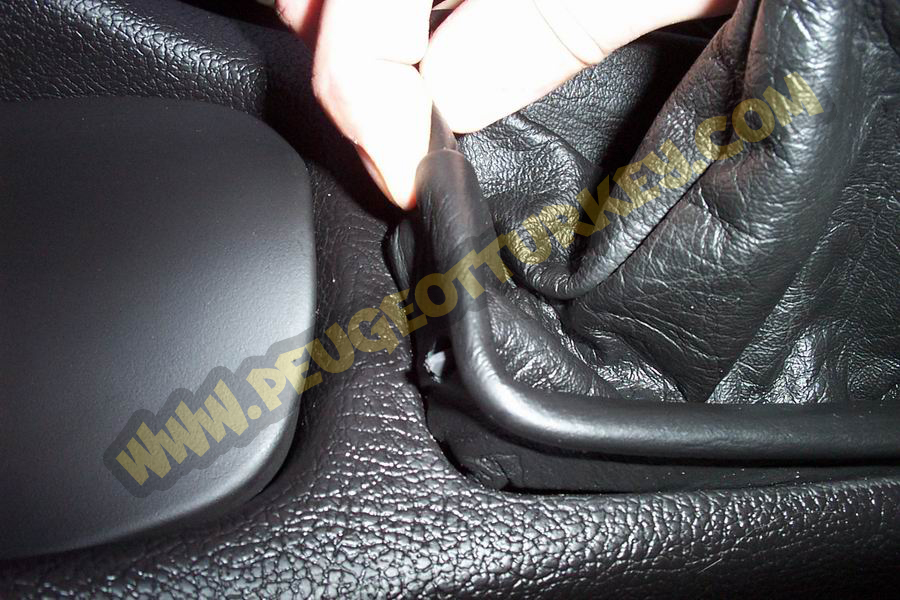 Yes, we finished the hard part, we are removing the leather gear gaiter from its slot.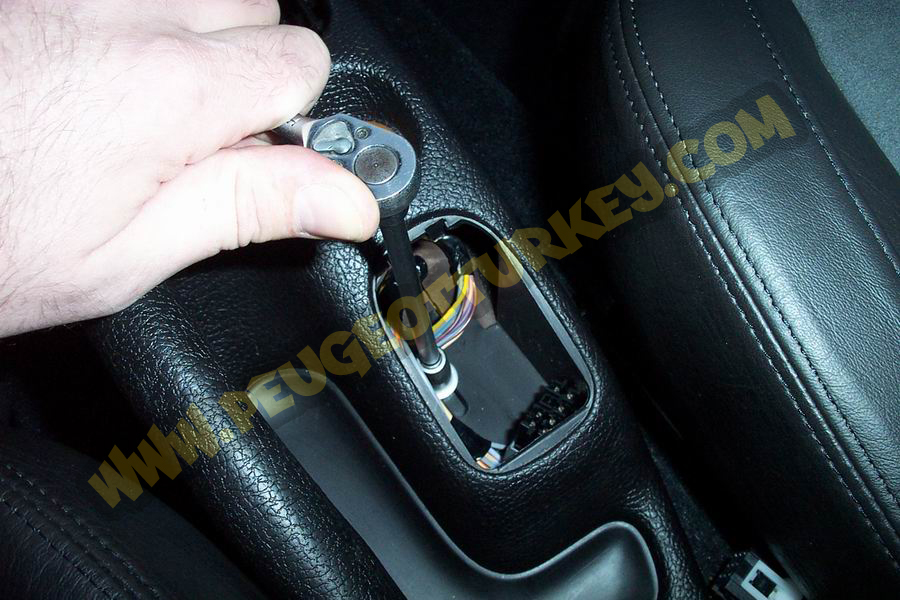 We unscrew the nut that connects the main body to the chassis.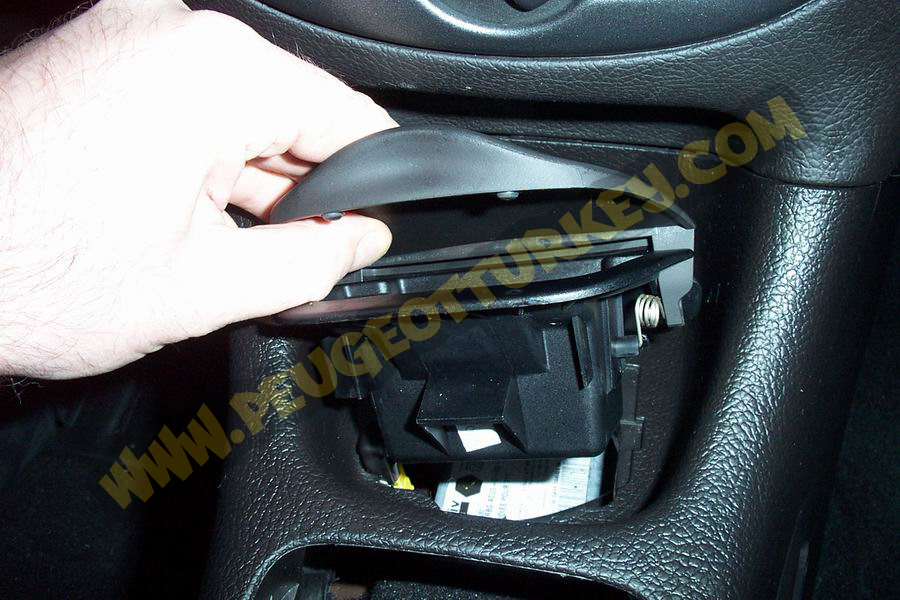 We're taking out the ashtray. CoverJust open and shoot.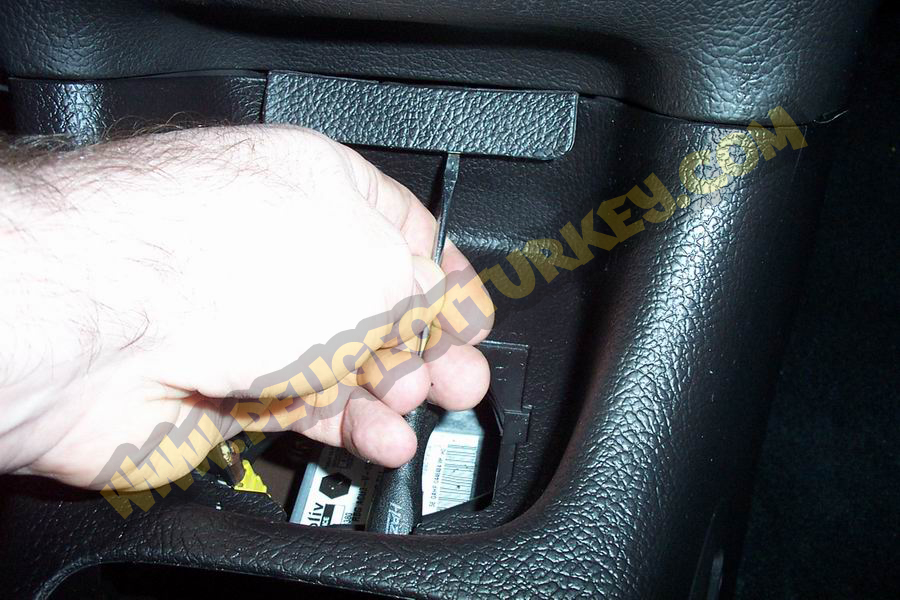 We open the small cover without putting too much pressure. this cover will not come off completely. needs to hang. Picture 23 below will explain what I mean.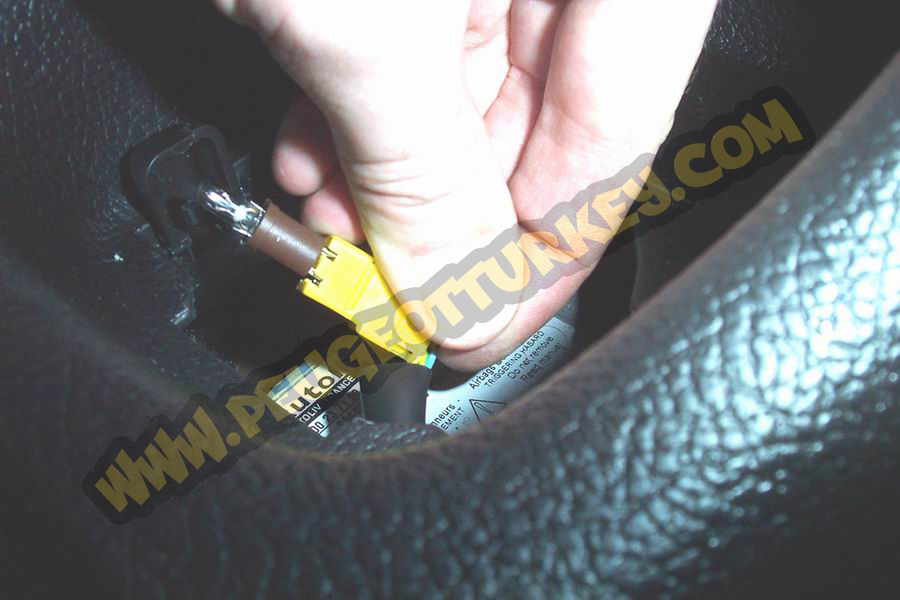 In the meantime, let's not forget to remove the ashtray light bulb.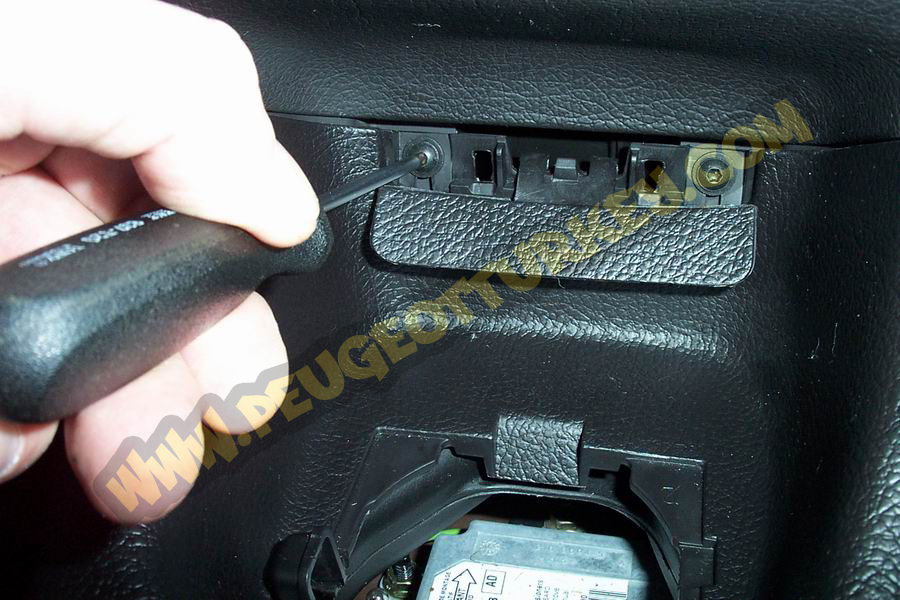 We are removing 2 torx screws.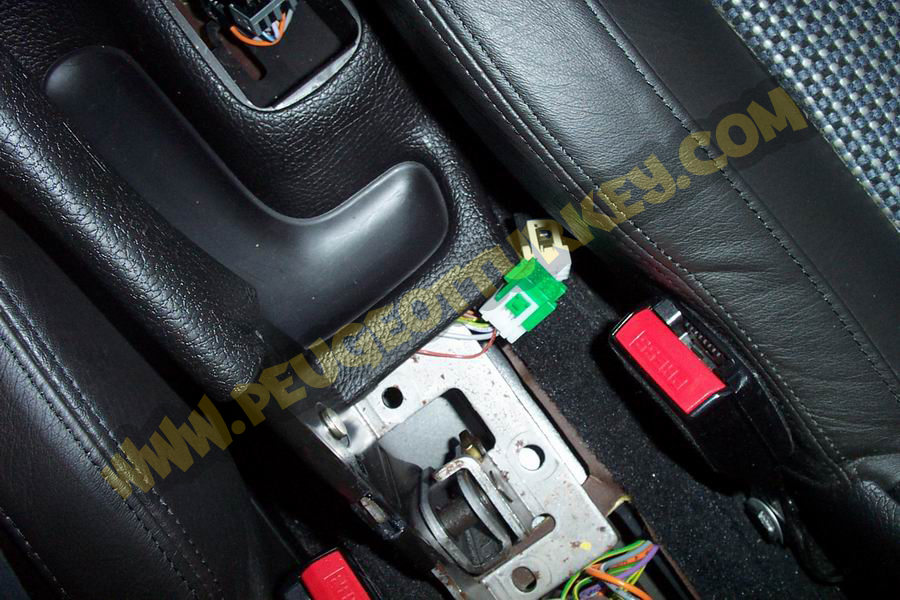 We're shifting the console backwards, letting the parking brake allow.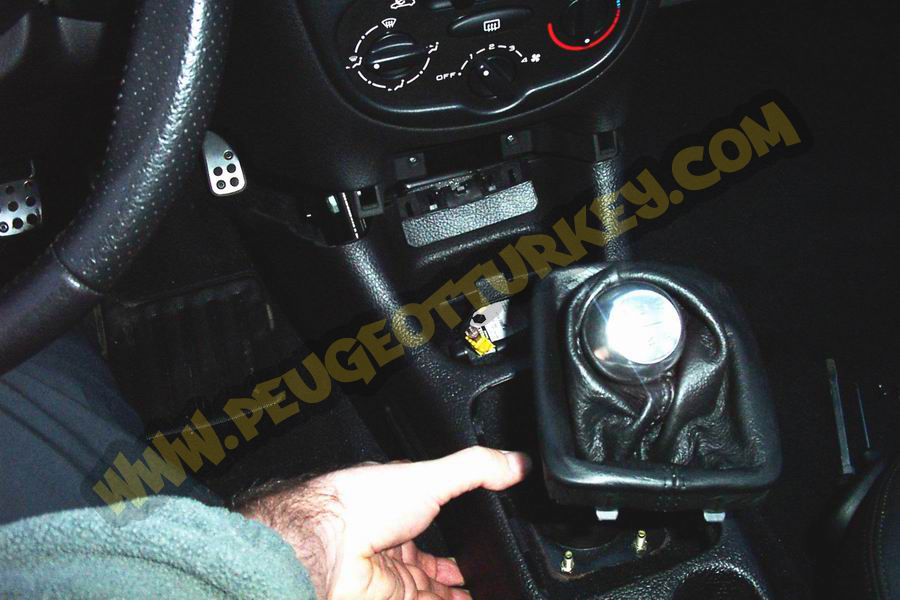 And we separate the console from the chest.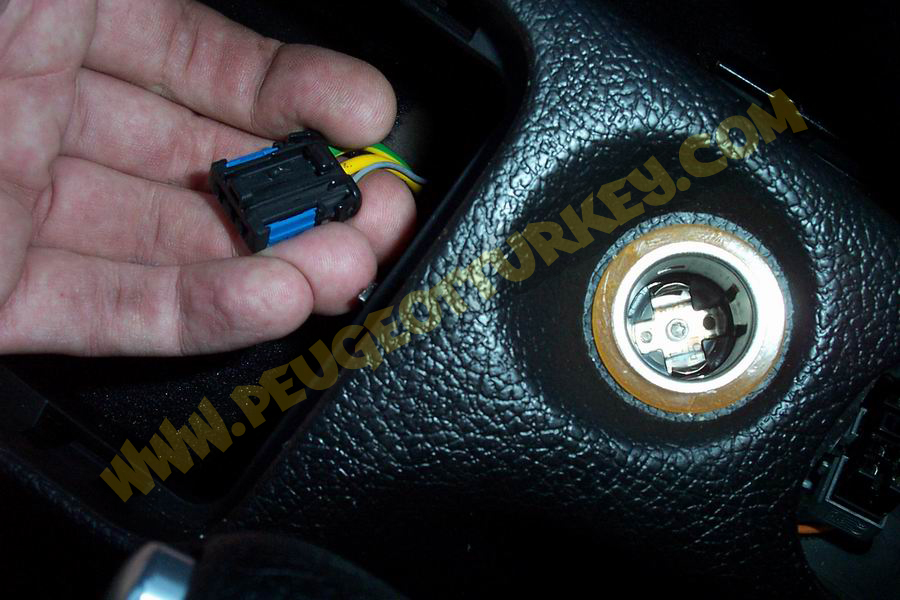 First of all, we disconnect the lighter cable. You can see the disassembled version in the picture. You will need to put your hand under the console and find it with your fingers.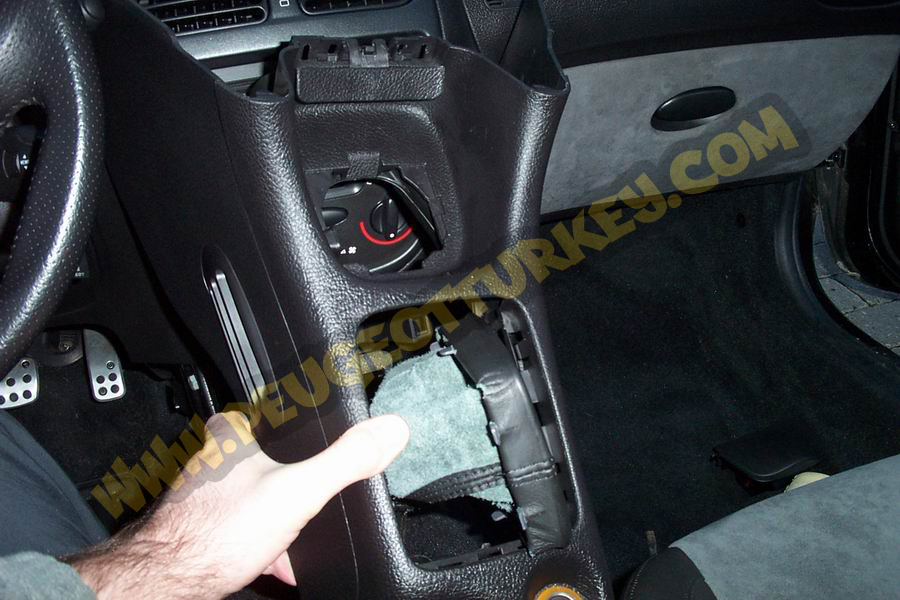 And we completely separate our console from the chest. You can free the gear bellows diagonally from the hole.

Info: - Green-yellow wires ground (-)

- Yellow Plus (+)

- Gray / Blue-black switch cables no more than 5 watts

Haşim Ayaz hasimayaz@gmail.com



Haşim Ayaz hasimayaz@gmail.com



Hit : 3268