Illustrated Headlight Setting Guide
You can place our vehicle on a flat floor, 8 meters on the opposite wall. We park our headlights at a distance. If we have an electric headlight motor, we need to make our settings by taking the engine to the middle setting. Let's not forget to take our portable lamp and tool bag with us. The height of our headlights should not be higher than the rearview mirror of the vehicle opposite us. We can reference our own rear view mirror. The diagrams and instructions below will help you.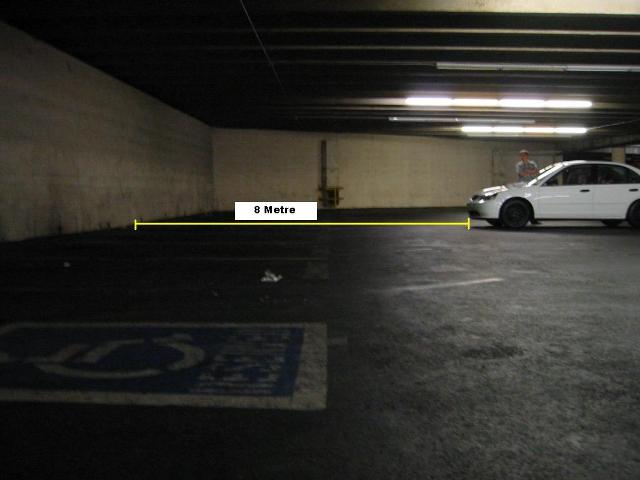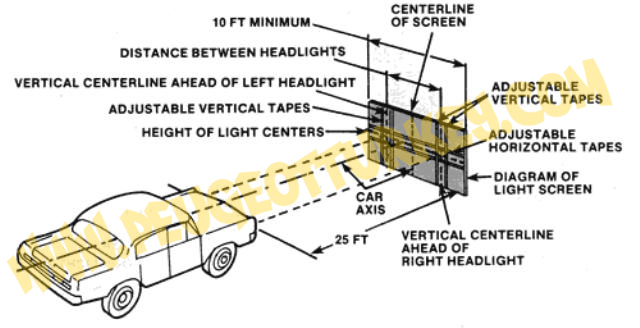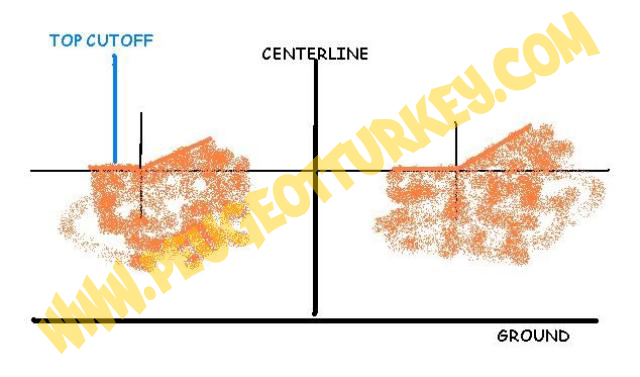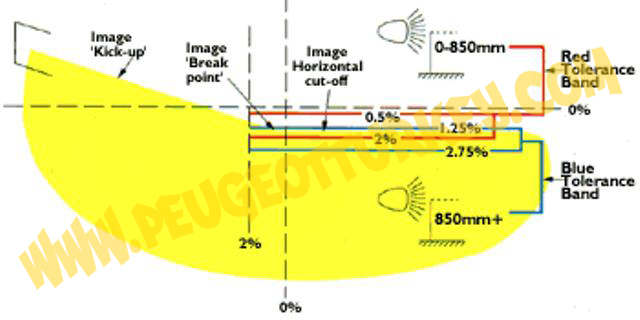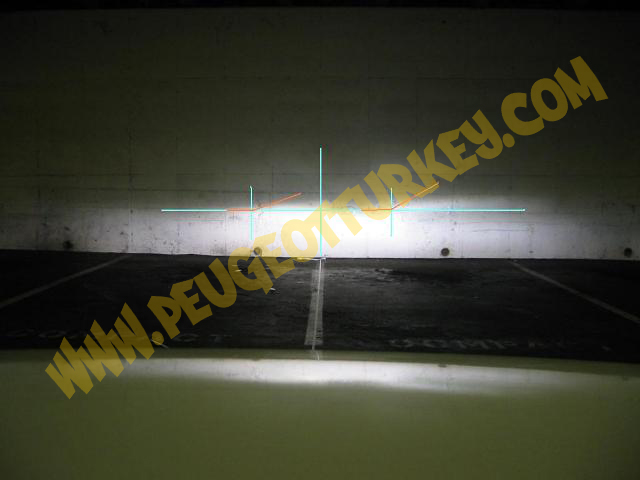 For 206 vehicles, the adjusting screw for shorts is on the engine. The adjusting screw for longs is on the shutter side. The pictures below are of a 206 with original headlights. Let's check the strength of our headlights before starting adjustment. Let's fix the loosening and assembly defects. In order to reach the low beam adjustment screw, we first need to remove the small cover on the fender side. Let's take the cover out by removing its pin.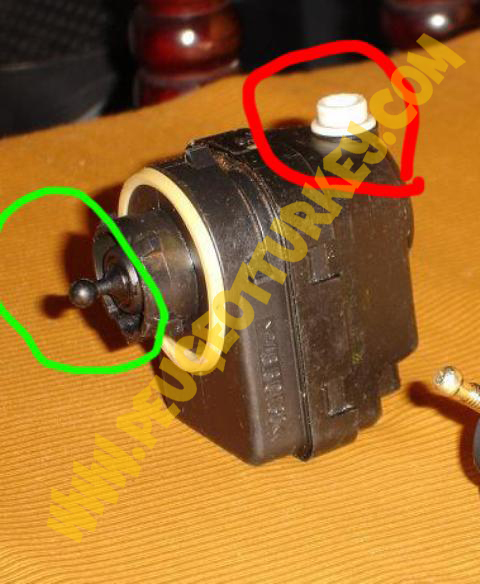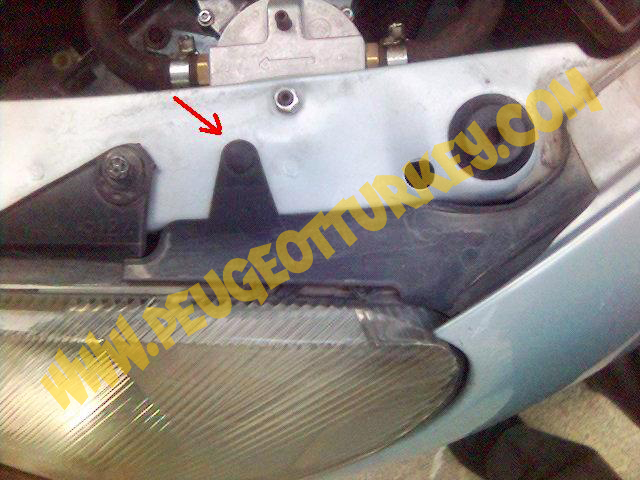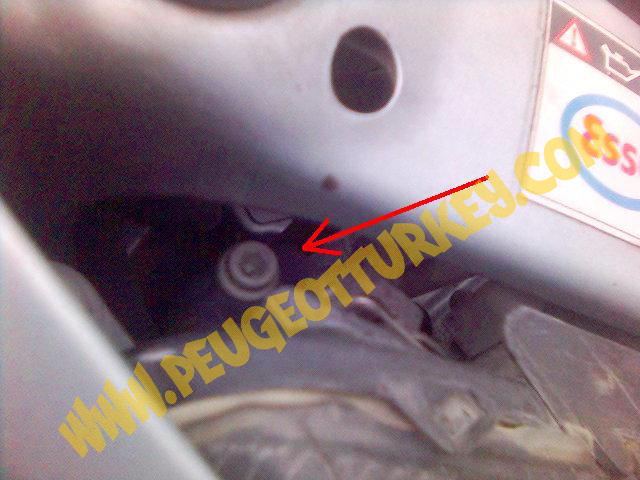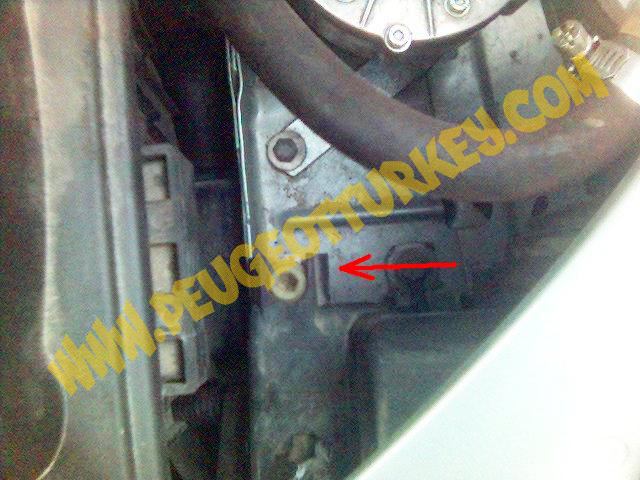 If we have changed our headlights with angel eyes headlight systems, unfortunately, we will adjust our adjustment for the dipped headlights by moving the complete headlight body. Our headlight adjustment for the tall is in the same place as the originals. First of all, let's make our short adjustments by taking the headlight body to the ideal position. Then let's adjust our high beam headlights with the help of the adjustment screw. The pictures below will help.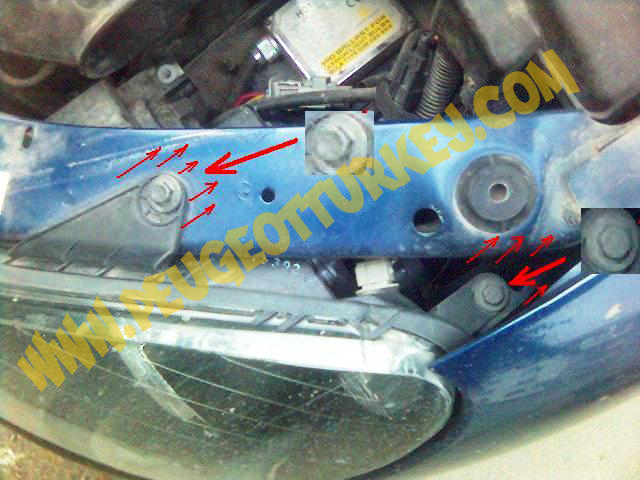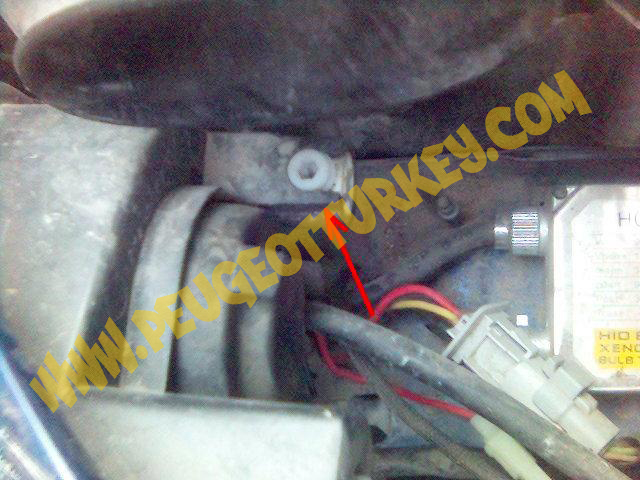 Haşim Ayaz hasimayaz@gmail.com



Haşim Ayaz hasimayaz@gmail.com



Hit : 48168